About
Grand Pacific Homes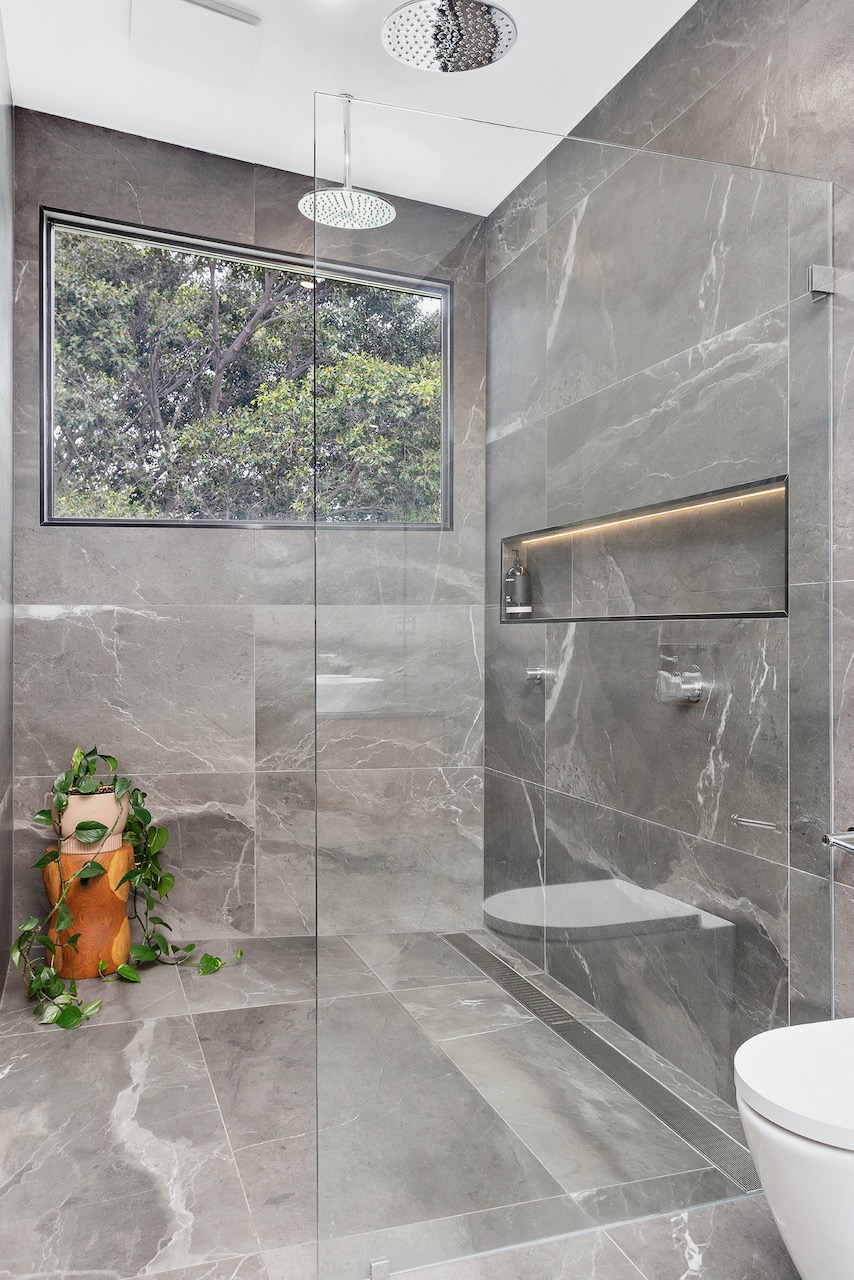 Custom home builders – Wollongong, Illawarra and beyond
A home is more than the sum of its parts. It brings together a team of professionals applying their specialised trade. They use a curated selection of materials to bring a unique design vision to life. And they create a building that isn't just a shelter, it's a sanctuary.
So at Grand Pacific Homes, we're more than just a construction company – we're dream makers.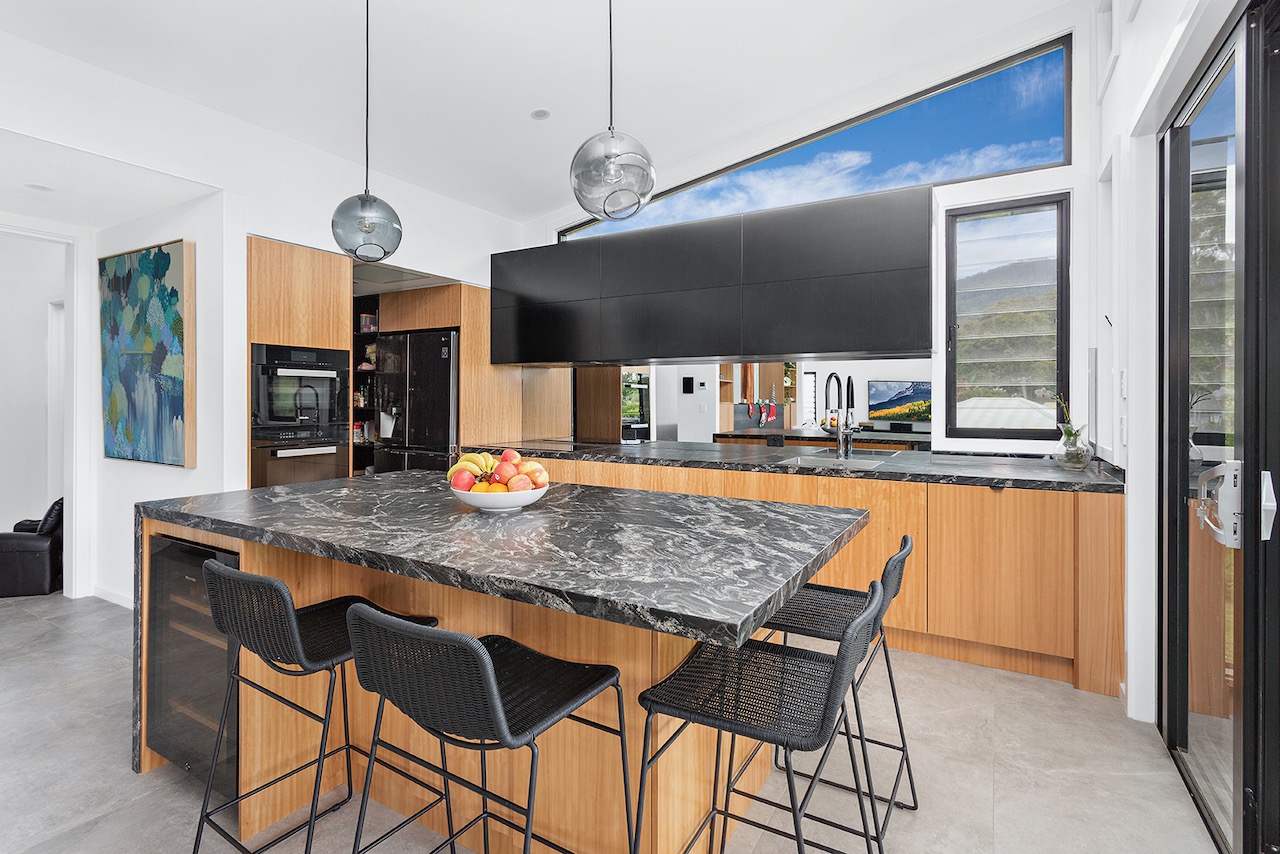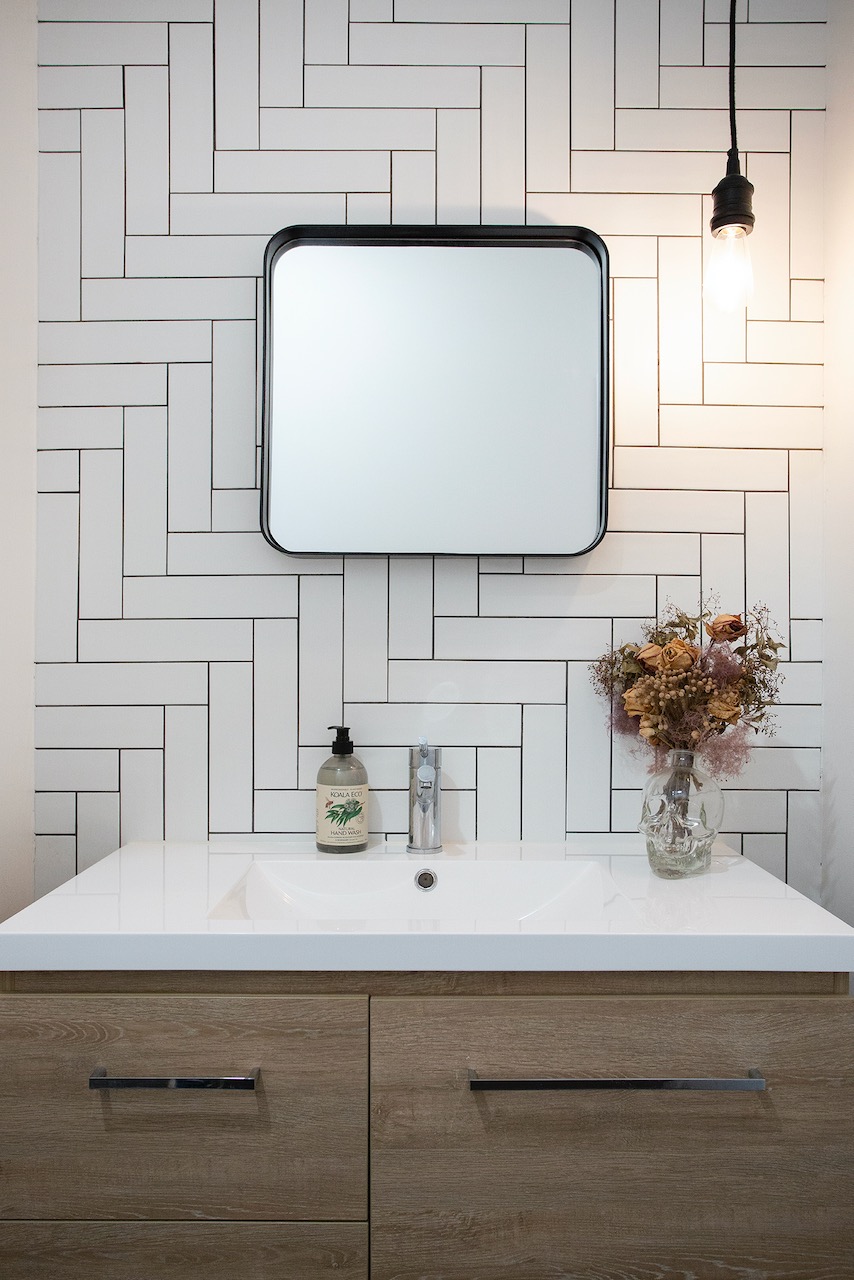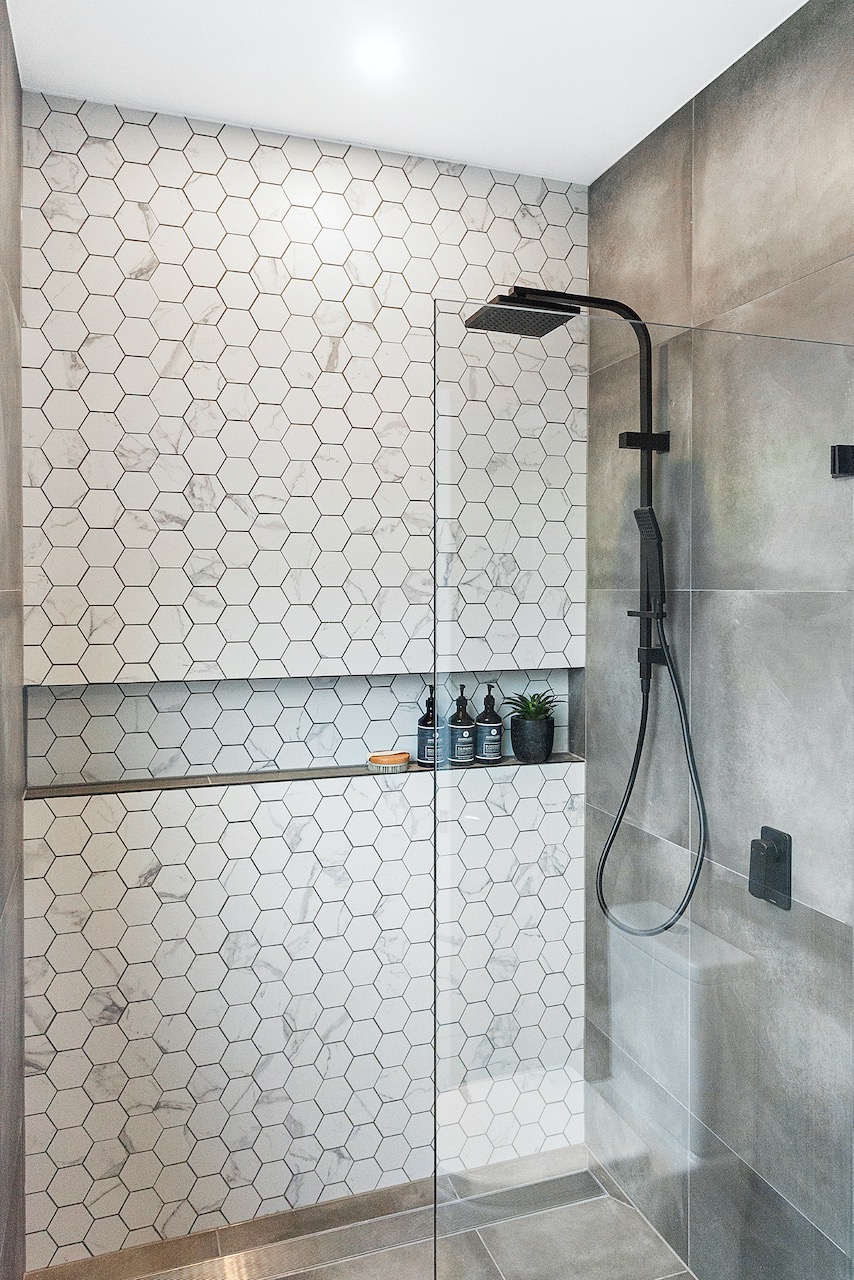 We're a family business through and through. Run by brothers, Mark and Clint O'Connor, we recognise the value of family both within our business and through the homes we build. We specialise in one-off designs to suit your family's needs and budget. Our homes are created with a focus on real living and offer a style that is contemplative of our coastal regional character, for the families who are lucky enough to call this beautiful corner of the world home. It's all about offering our community bespoke quality housing at an affordable price.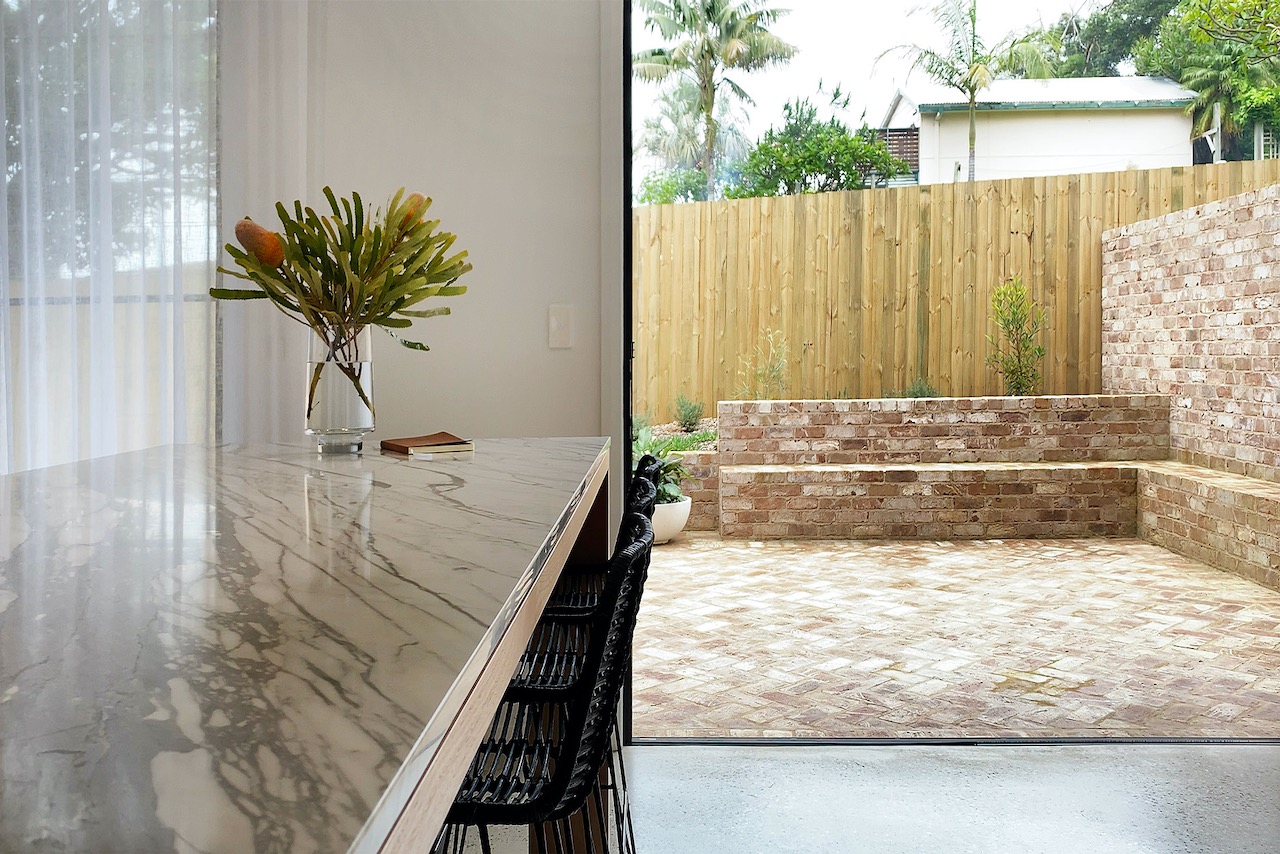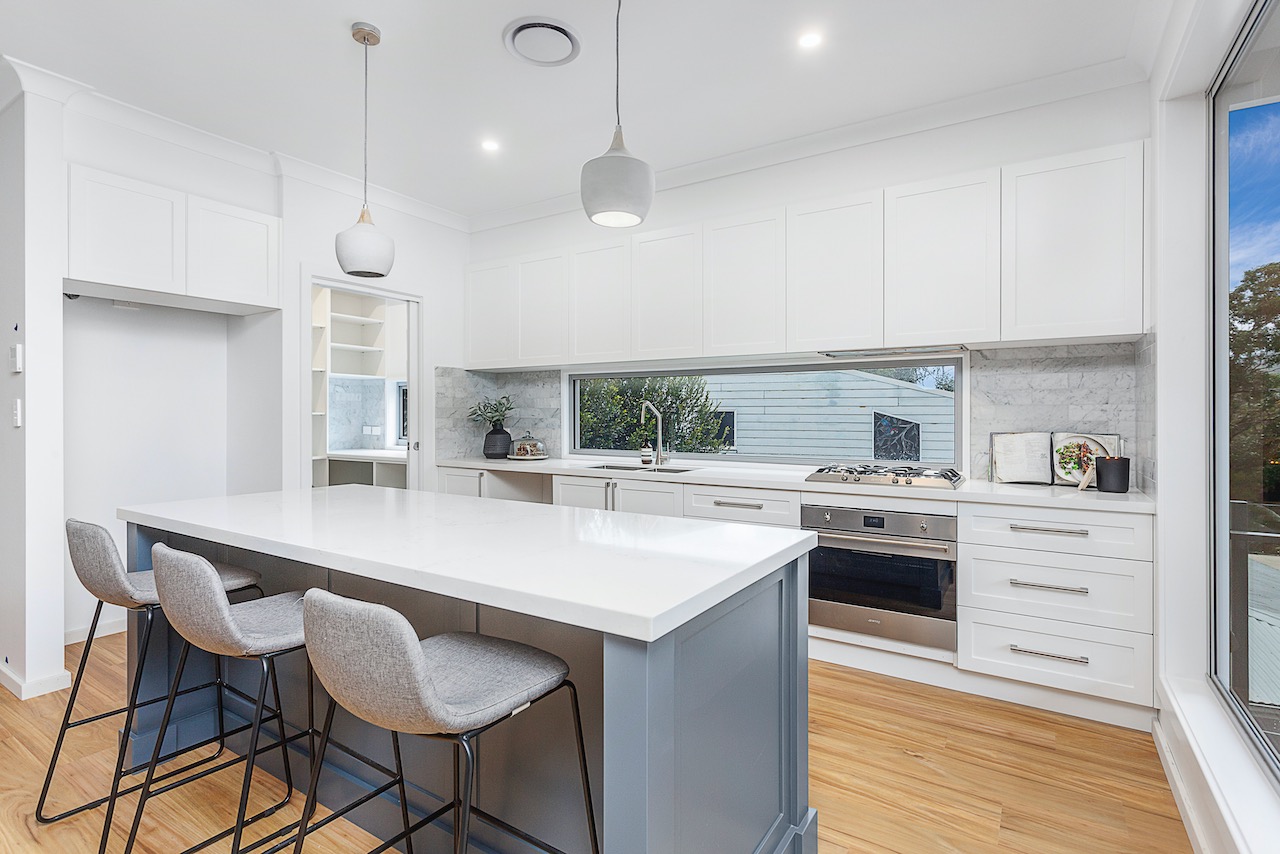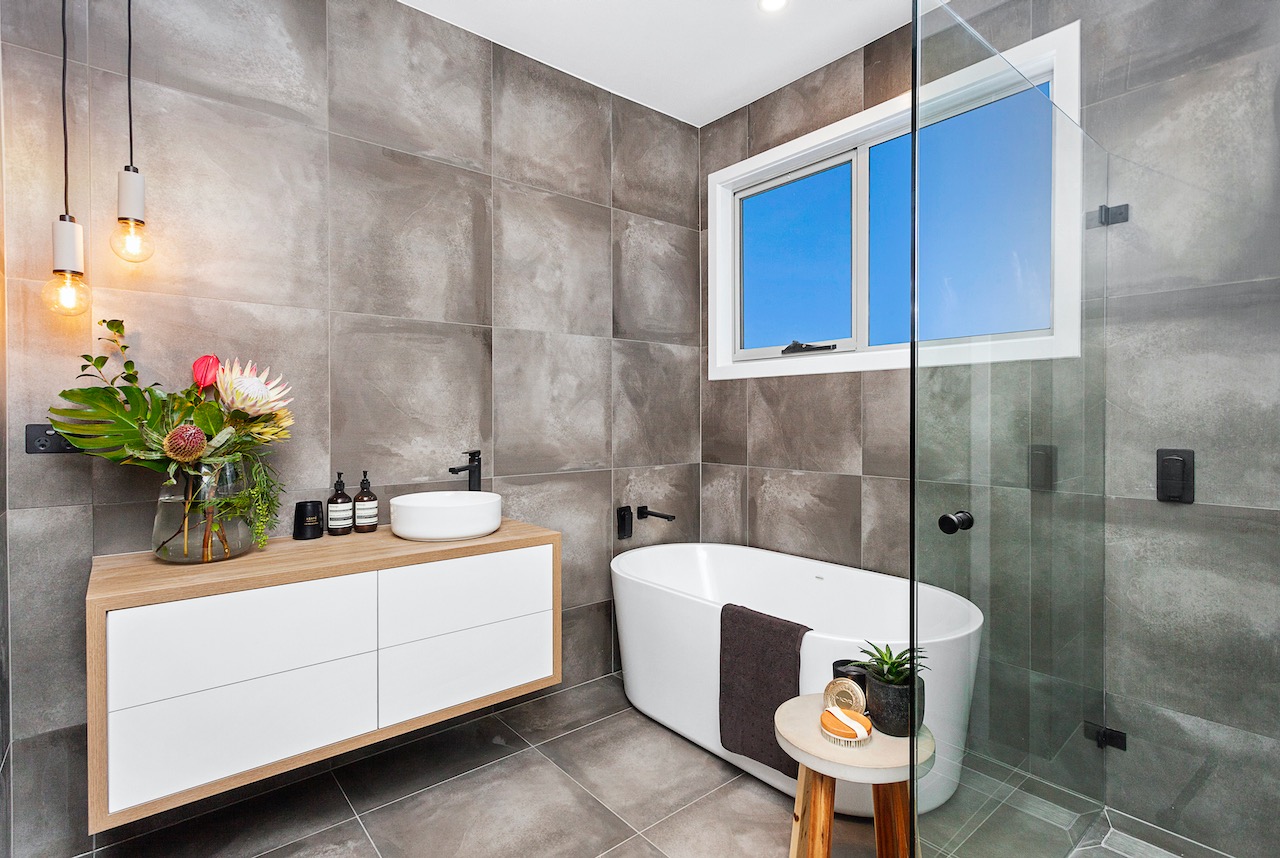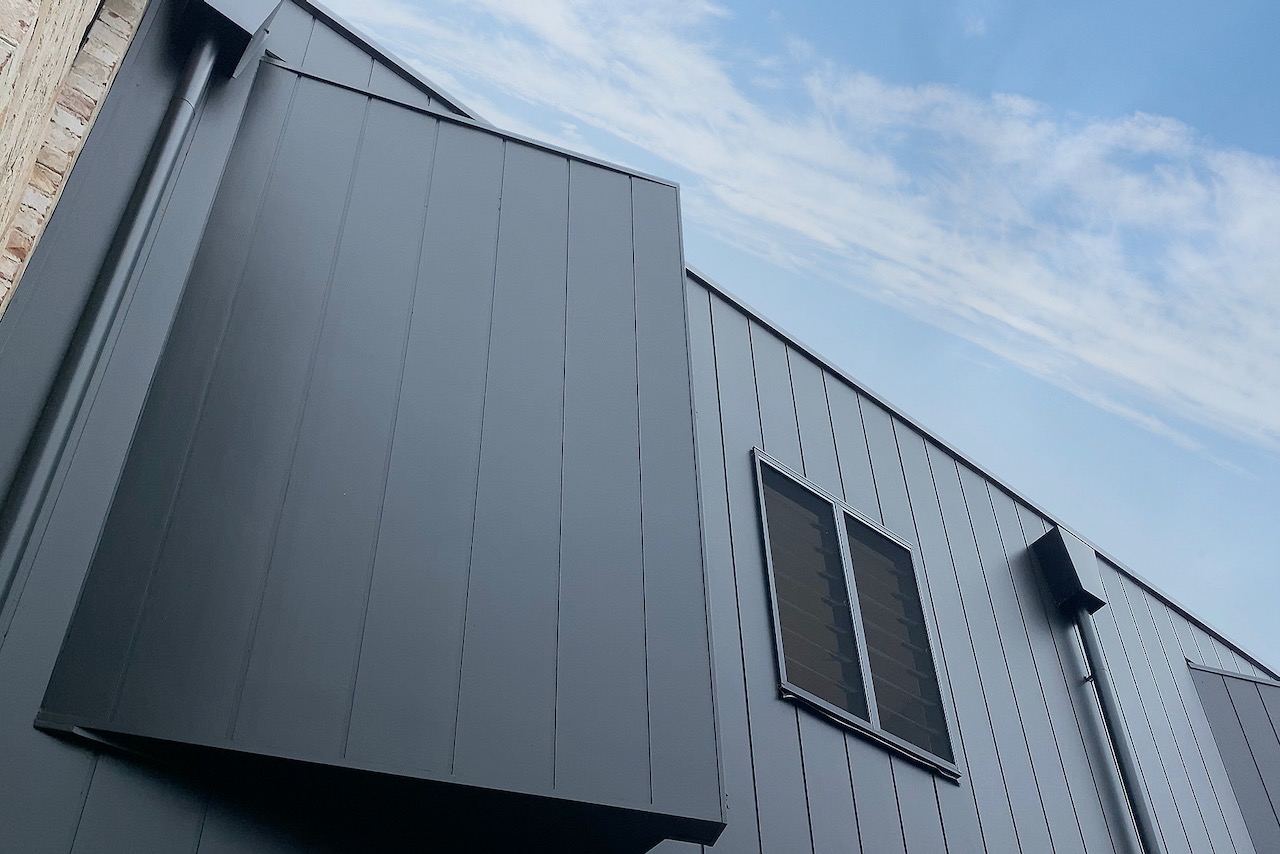 Think globally, act locally
For over a decade, we've been trusted custom home builders for Wollongong, Illawarra and the NSW South Coast. It's in our name – Grand Pacific Homes. We're a dedicated team striving to bring growth to our community, supporting other local businesses and helping our clients realise their vision. We build long-term relationships based on integrity, performance, value, and client satisfaction. But we still cast our eyes globally, drawing from the latest modern trends in building and design to create world-class homes in our own backyard.
For the O'Connor brothers, Mark and Clint, building is in their blood. They come from a long line of builders, and it was their shared love of the trade and quality homes that brought them together in 2007 to launch Grand Pacific Homes.
Mark started a Carpentry and Joinery Apprenticeship straight out of school over 30 years ago. It was a good choice – he was indentured with the Master Builders Association and for three years running was awarded the prestigious NSW Apprentice of the Year. In his fourth year, Mark started his Clerk of Works and three years later was a fully qualified Builder. He then progressed through from a Subcontracted Carpenter to Building Supervisor and then Construction Manager.
Clint also began a Carpentry and Joinery Apprenticeship after high school – first in Sydney and later in Illawarra. He progressed to a leading hand, completed his Building Licence at TAFE Illawarra and then worked as a contractor for many builders, expanding his knowledge and expertise. And now, Clint continues to share his knowledge, offering training apprentices and traineeships for builders certificates to enterprising young builders.
After decades in the business, it was time to join forces. Together they have a passion for building luxury dream homes. Dedicated to working 'hands on', they work together on each new home's construction from start to finish, while playing to their strengths – Mark focusing on the client side while Clint oversees construction. And they bring together a team of experienced local architects, quality trades and warm and friendly office staff to deliver the best possible service.