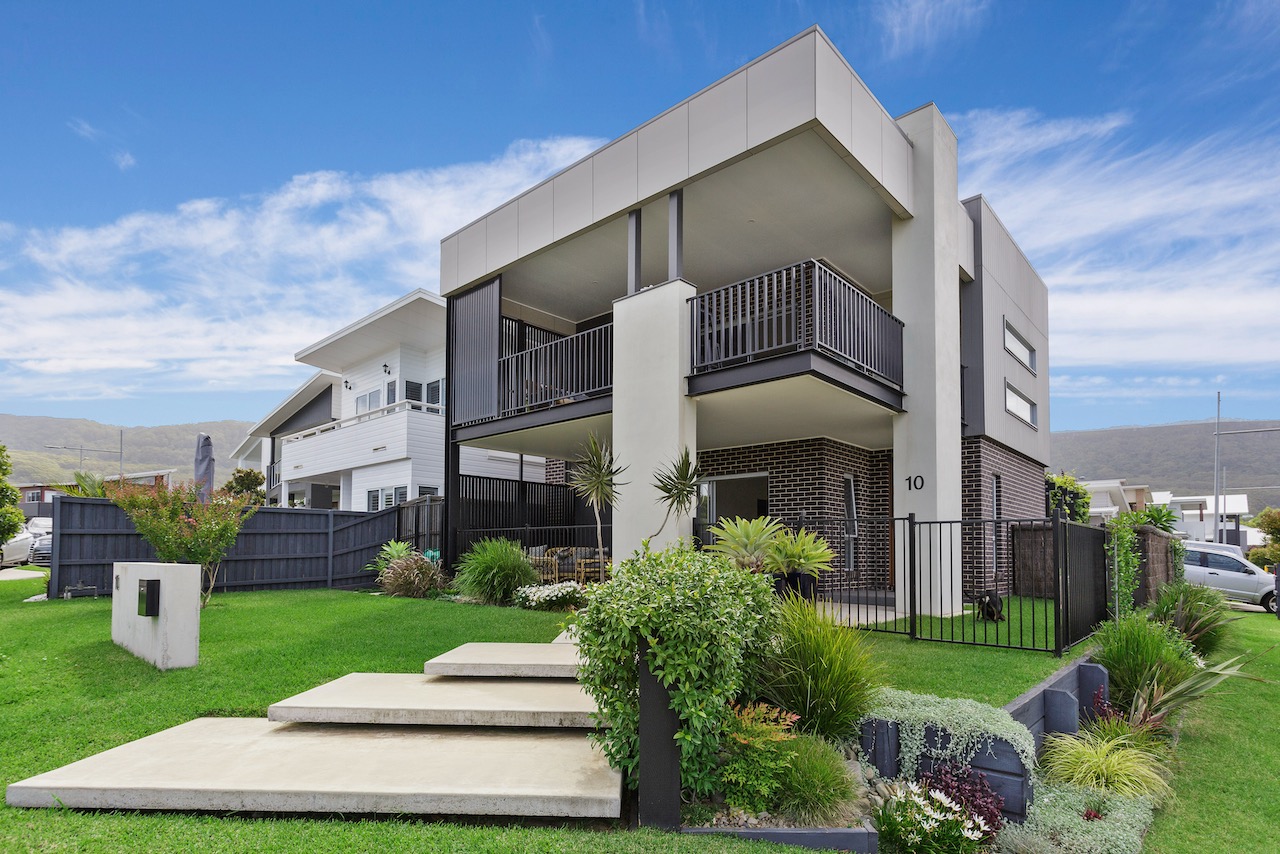 Experienced home builders – Wollongong, Illawarra and beyond
Building a new home or making changes to your existing home can be an exciting but daunting process. As experienced home builders Wollongong area residents trust, we're here to make it easy and enjoyable.
We provide you with a team of experts to guide you through the journey. So you can enjoy the peace of mind that comes with having local architects and builders who are with you all the way – from the initial design phase, estimating and managing council approvals, to the construction of your dream home.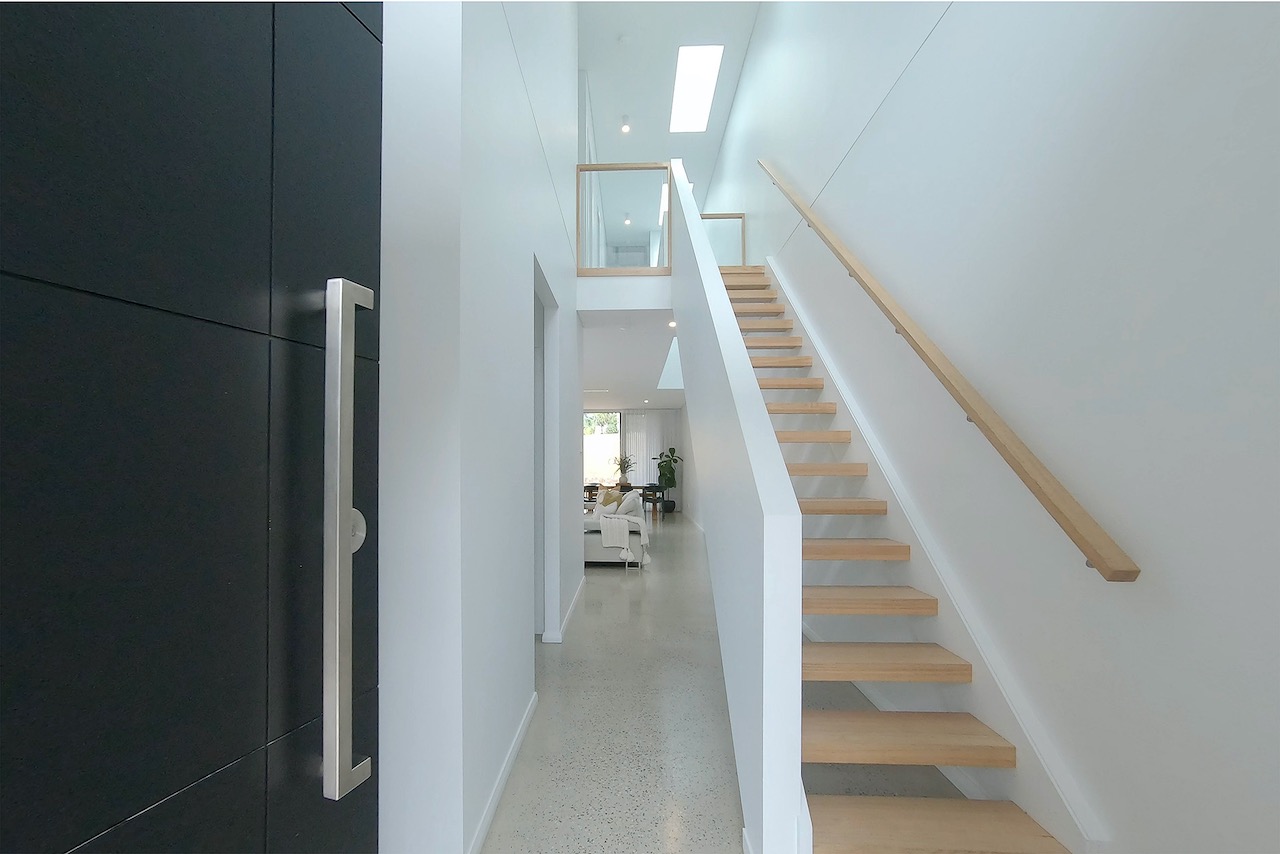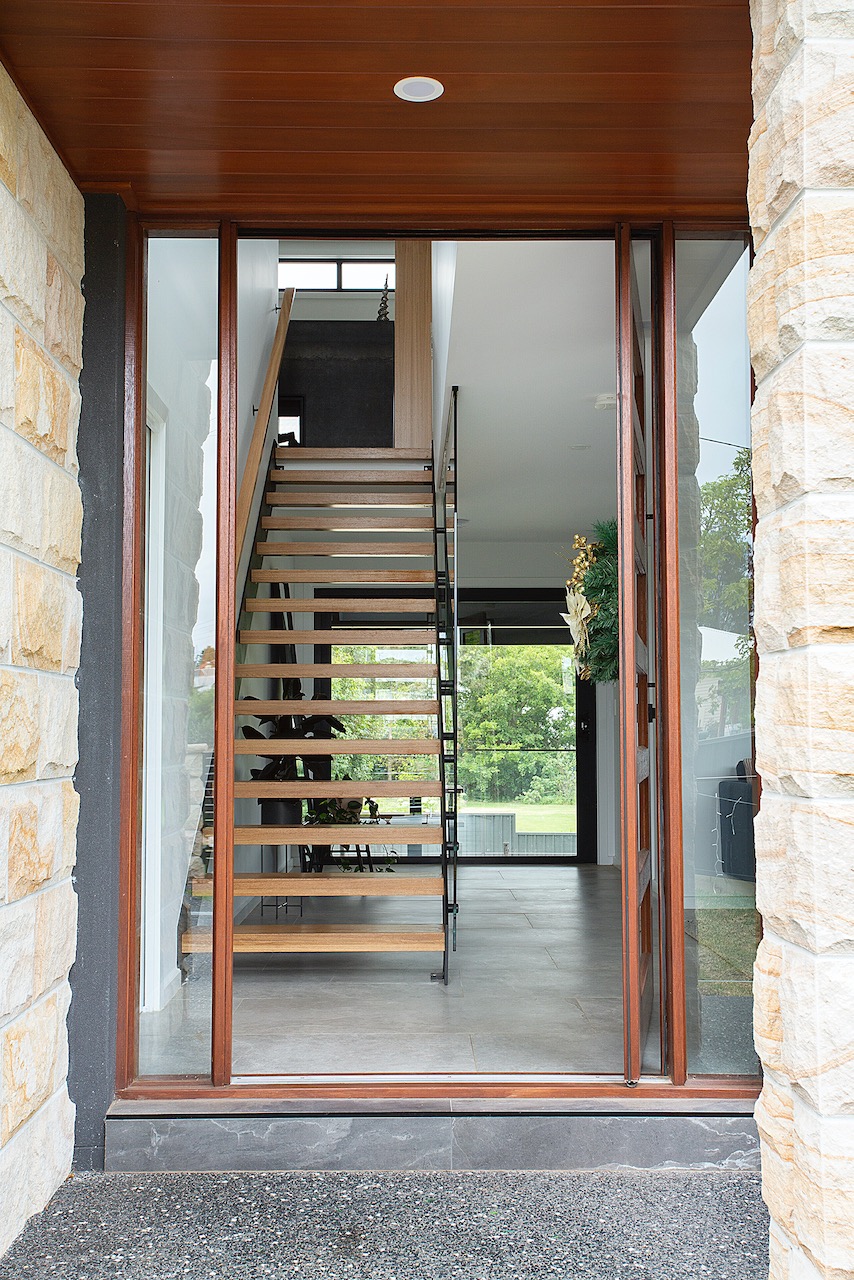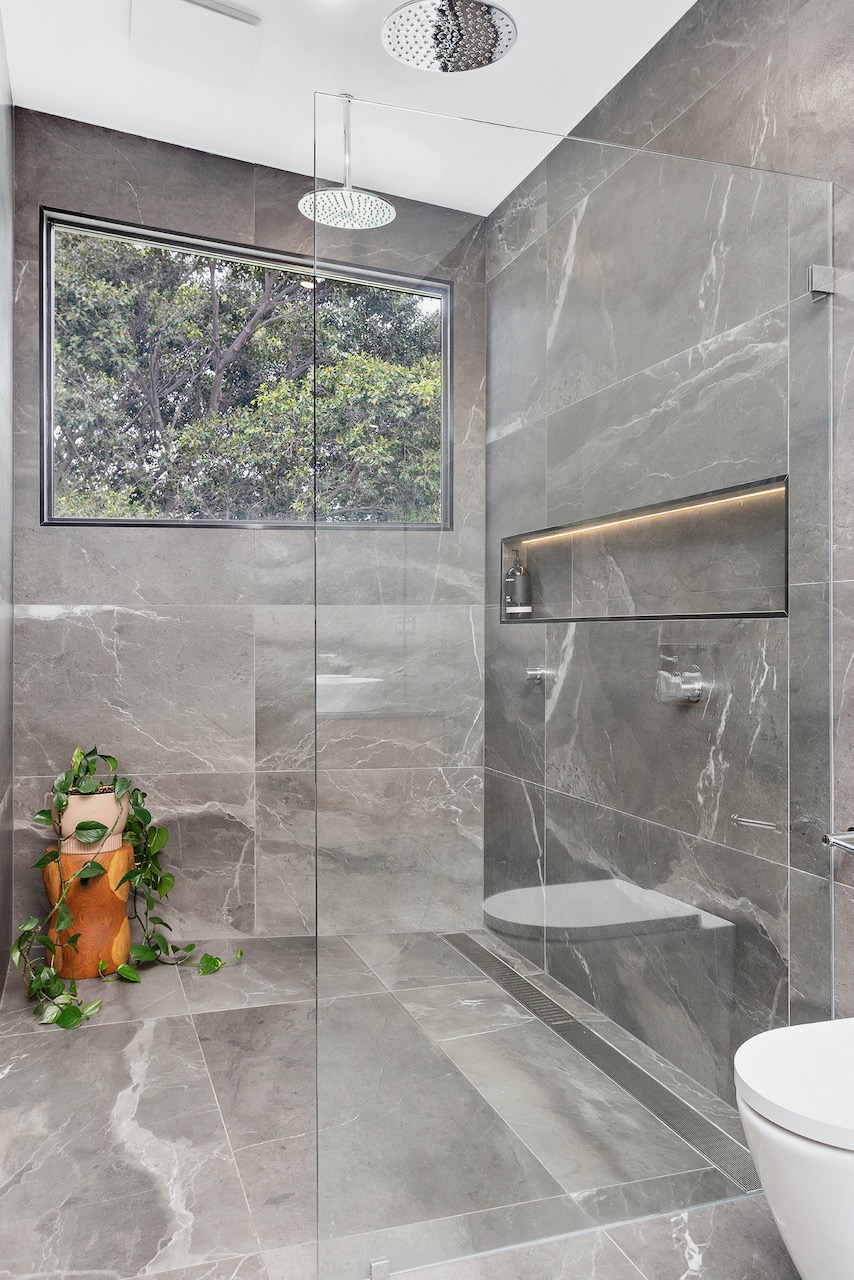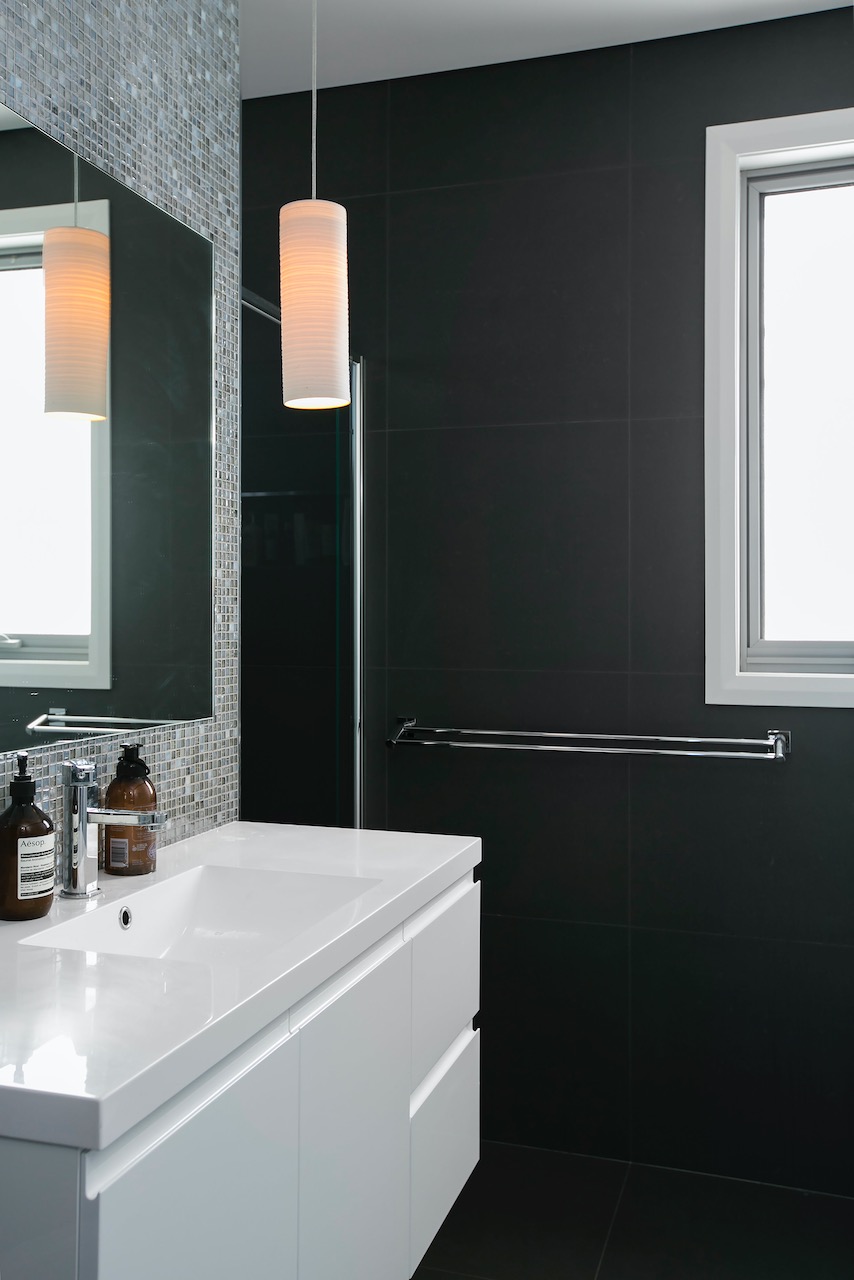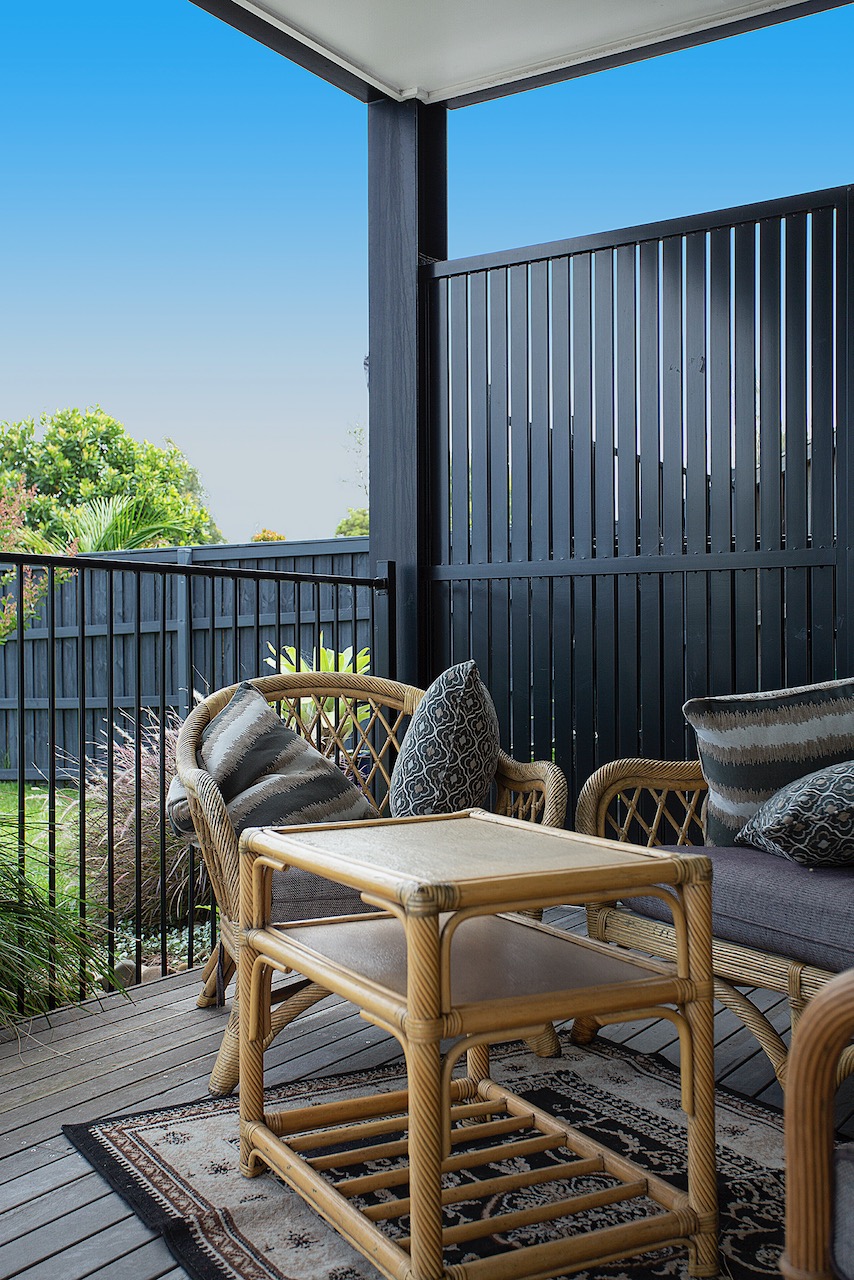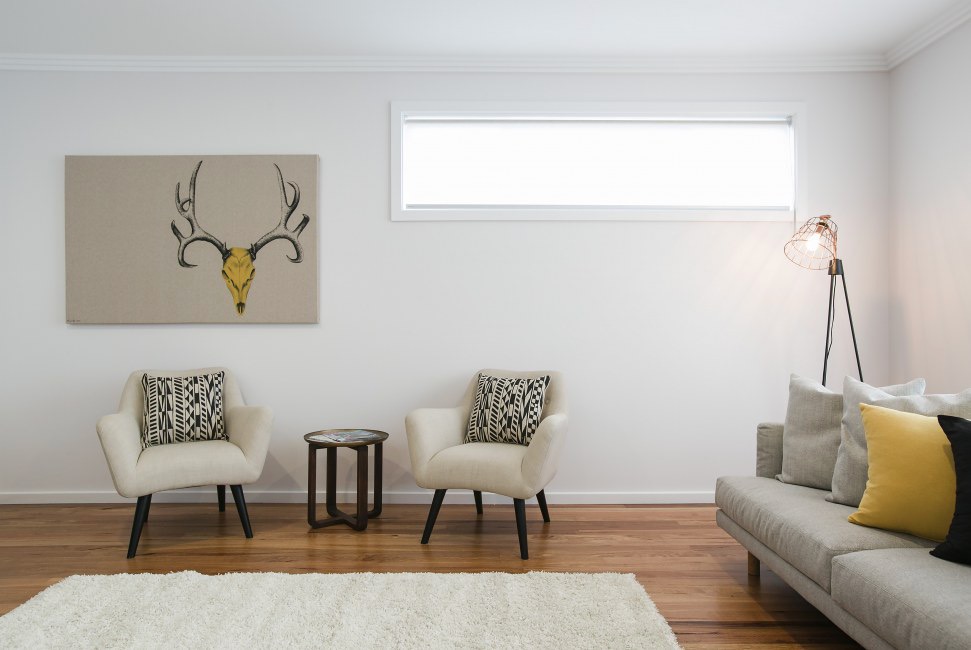 Watch your build progress
When it comes to your build, we understand that communication is the key – with you, with our suppliers and with our tradies. We use the very best construction project management software, Buildertrend, to make sure we're all on the same page and have a shared vision. It even comes with a client portal so you can login and collaborate on your home project.
Prior to the build, each project progresses through the Pre-building Commencement Phases. Here's what happens. We discuss your design needs and develop a project brief You approve and pay our design fees and we develop and deliver plans, 3D concept and build tender You sign our tender and pay the deposit We prepare architectural plans and required paperwork and submit to local authority for approval We prepare a schedule outlining the included fittings and finishes. You visit the suppliers to confirm selections or propose variations We receive approval from the local authority, addressing any issues that may arise We prepare for the build, apply for insurance, address any Conditions of Consent and apply for a Construction Certificate We provide a final contract for your to review and sign When all required paperwork is finalised, we start the build
YOUR DREAM HOME STARTS HERE
Contact our friendly team to discuss your initial design brief