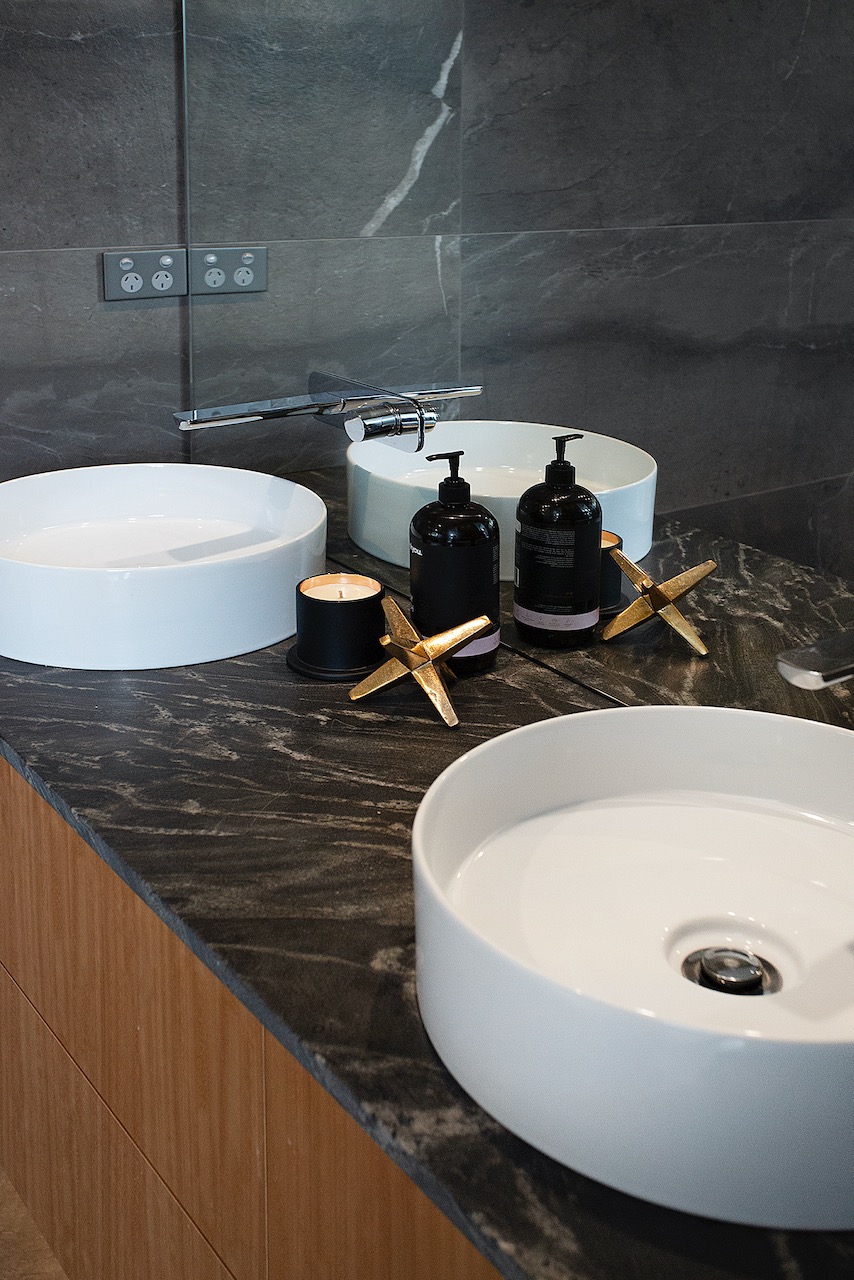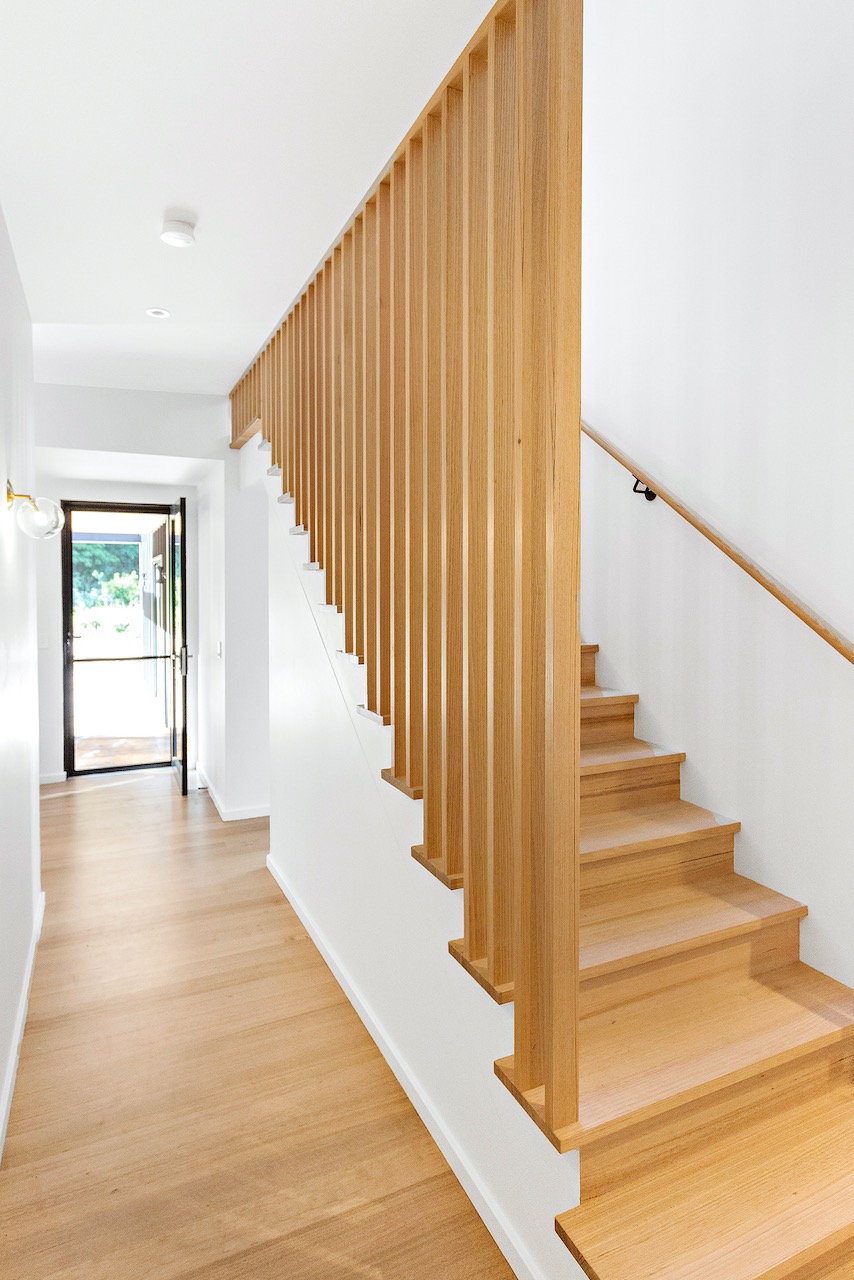 Your local builders – Illawarra, Wollongong and beyond
Building dreams. It's what we do. But dreams come in all shapes and sizes. As experienced builders Illawara residents have trusted with their dreams for almost 15 years, we understand your dream is unique to you. We're here, ready to tackle anything.
As established home builders for Illawarra and the NSW south coast, we know and love this area. We specialise in custom, one-of-a kind builds, offering a range of services to suit the varying needs of our clients.
Home Design & Build
Let us guide you on your building journey and take you from start to finish with ease. Work with our experienced designers to discuss your ideas and shape your vision. We'll manage the development of your plans and approvals by local authorities. Then we'll coordinate a superior team of trade professionals to construct your dream home, built with your choice of luxury finishes.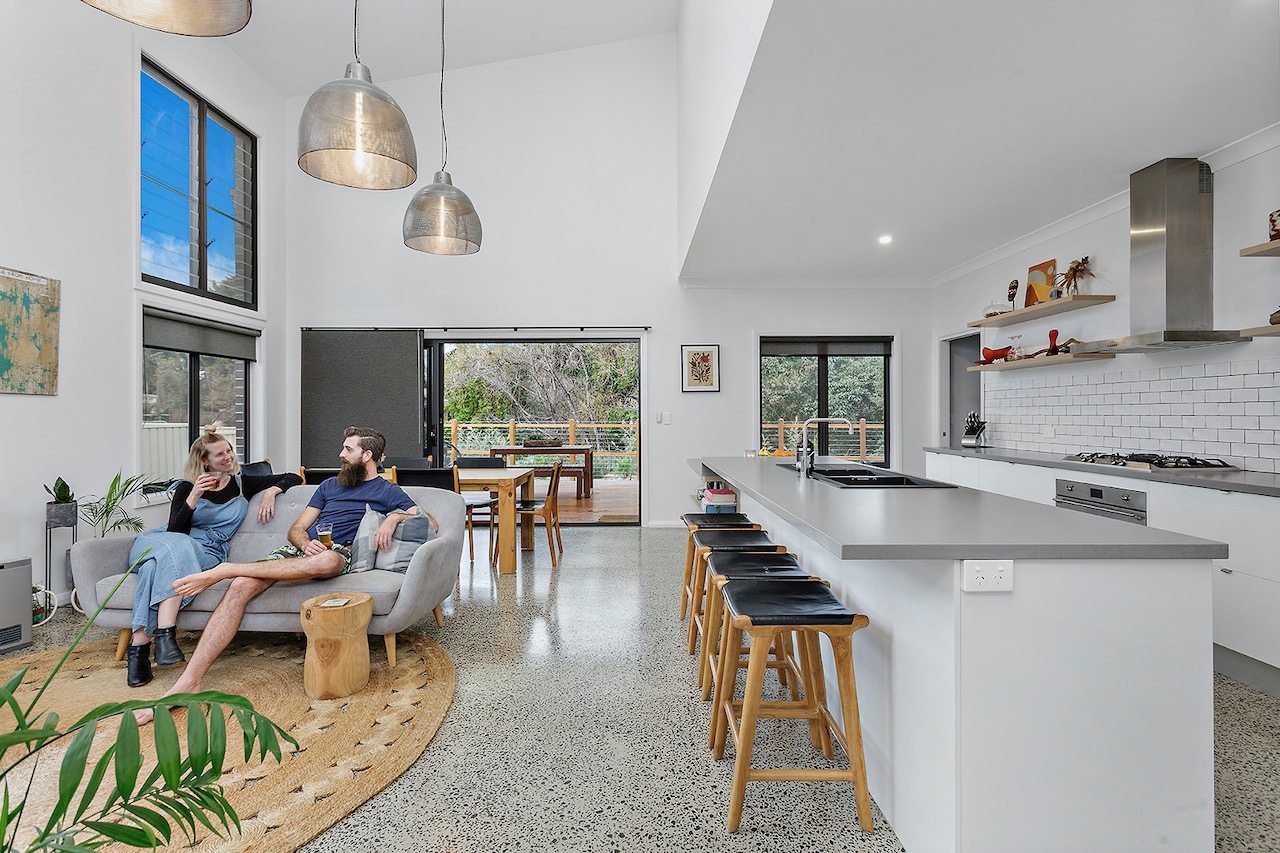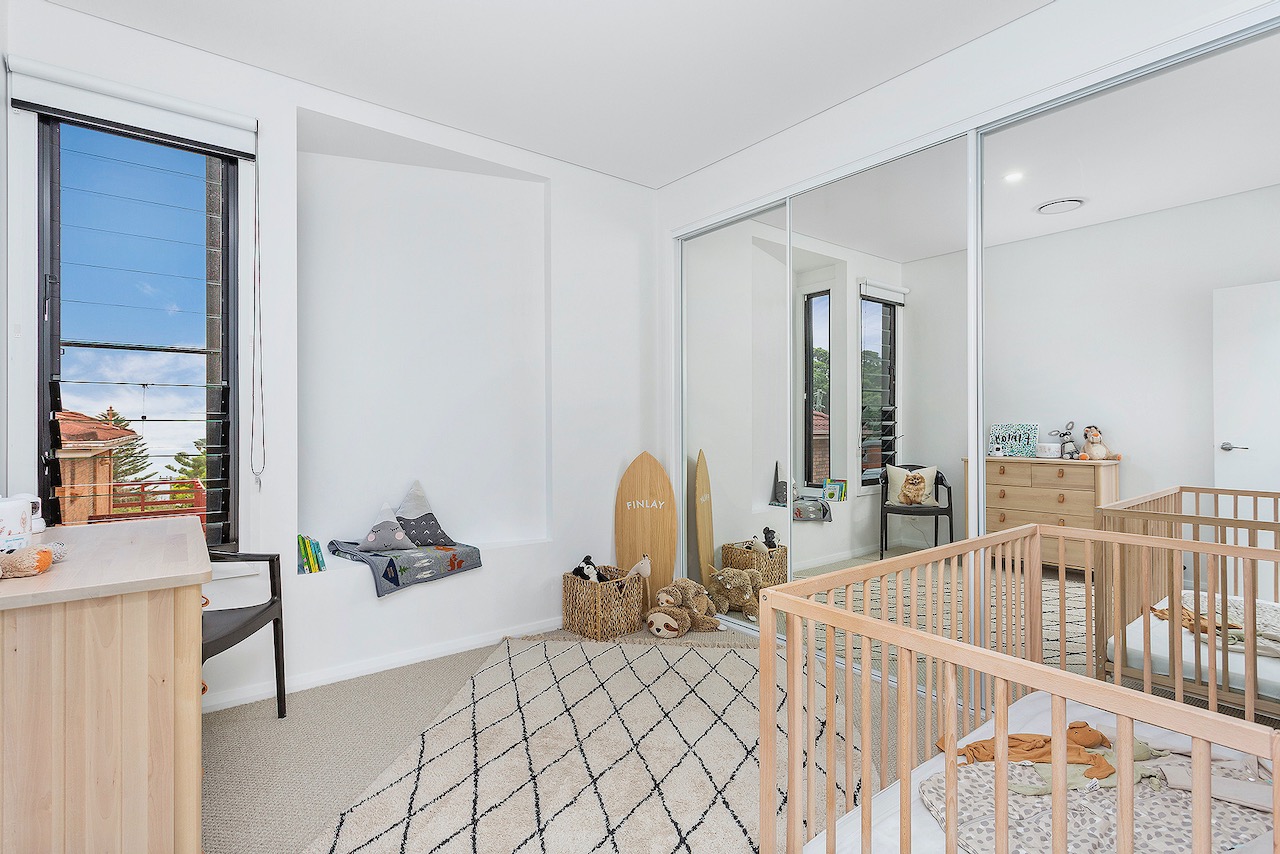 New Home Build
If you already have plans prepared, leave them with us and we'll take care of the rest. From local authority approvals to managing each stage of construction, our team of professionals will see your build through to a successful handover.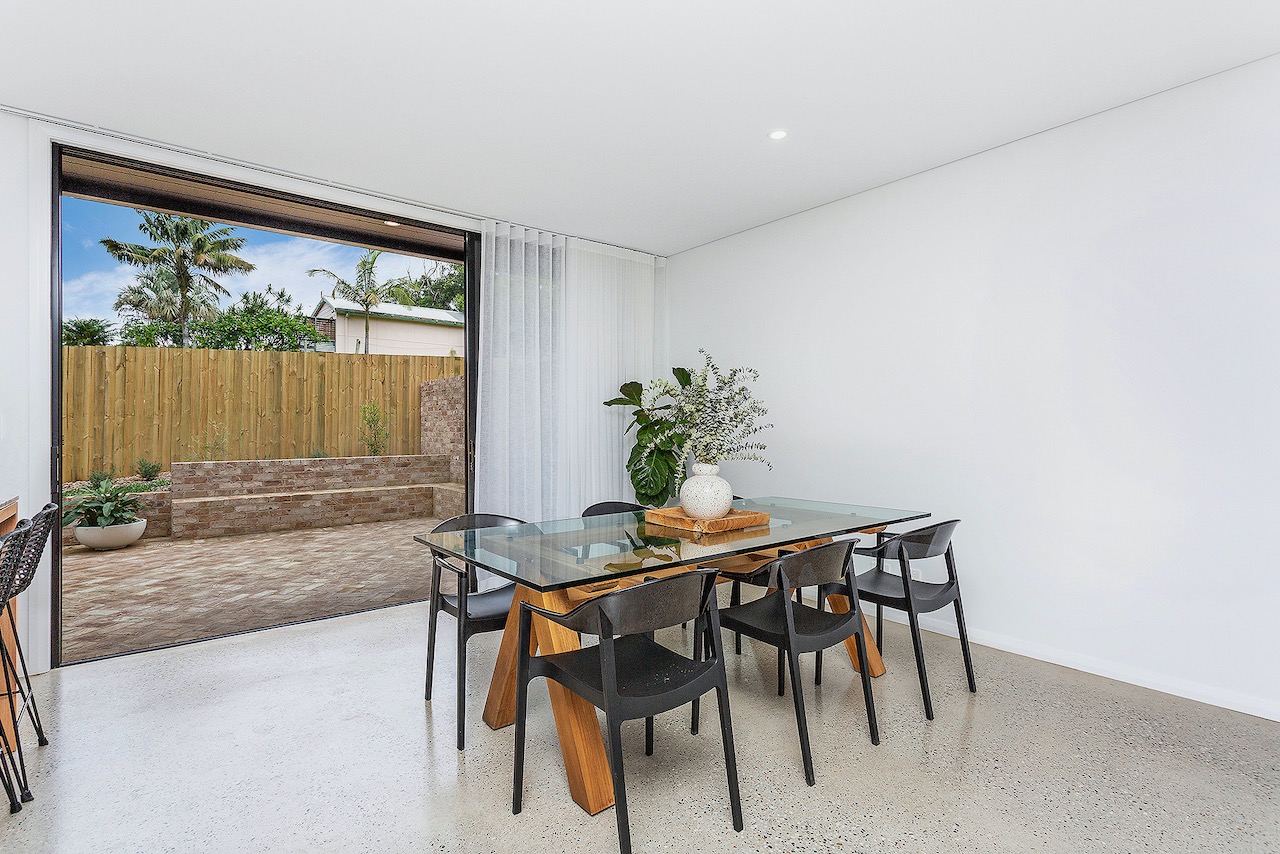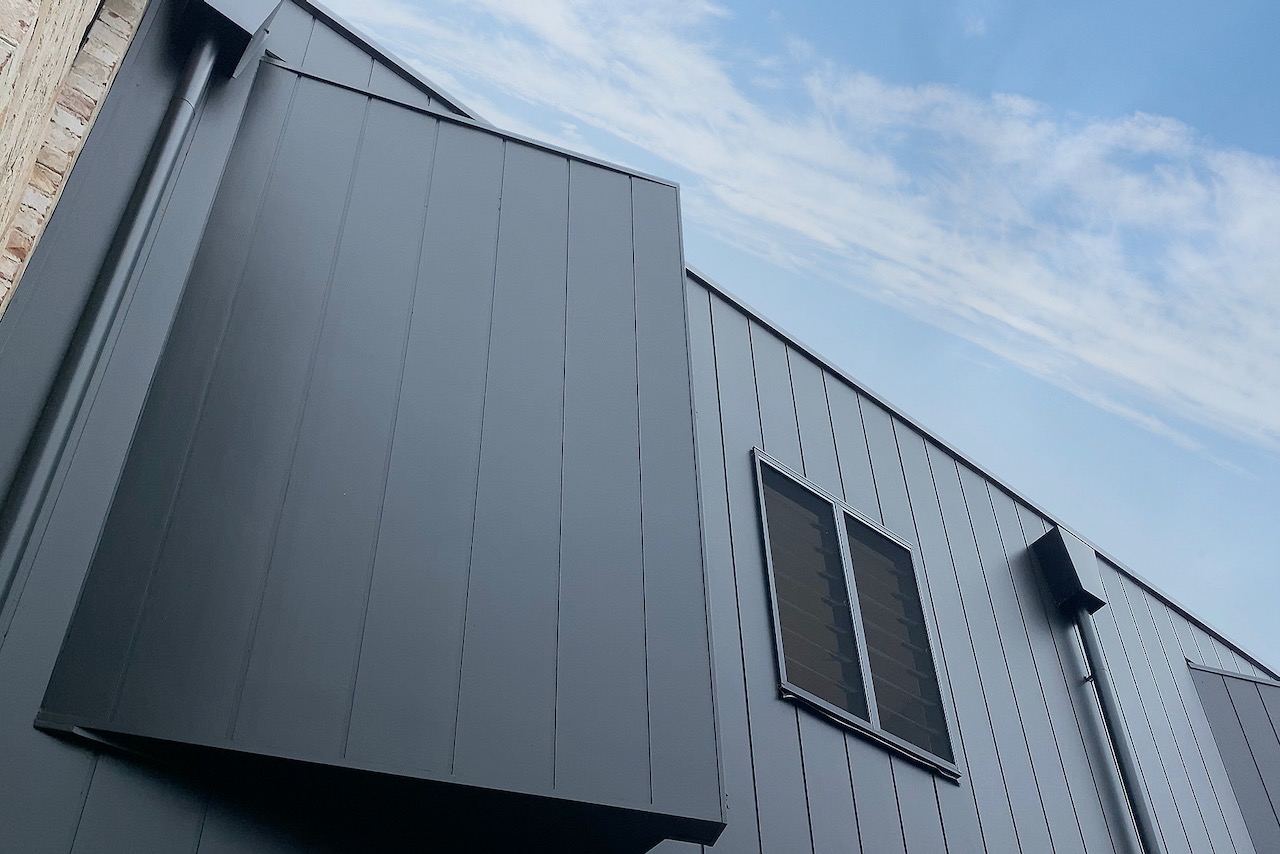 Dual Occupancy / Duplex
Ideal for families who want to live near one another but maintain separate living arrangements, or developers, dual occupancy or duplex projects can allow you to get the most from every square metre of your land by building two dwellings on the one block. We specialise in building one-story and two-story dwellings, and partner with you from the planning stage all the way through to construction of your project. And we'll working with you to best manage the cost versus potential return on your investment, maximising the value of your property.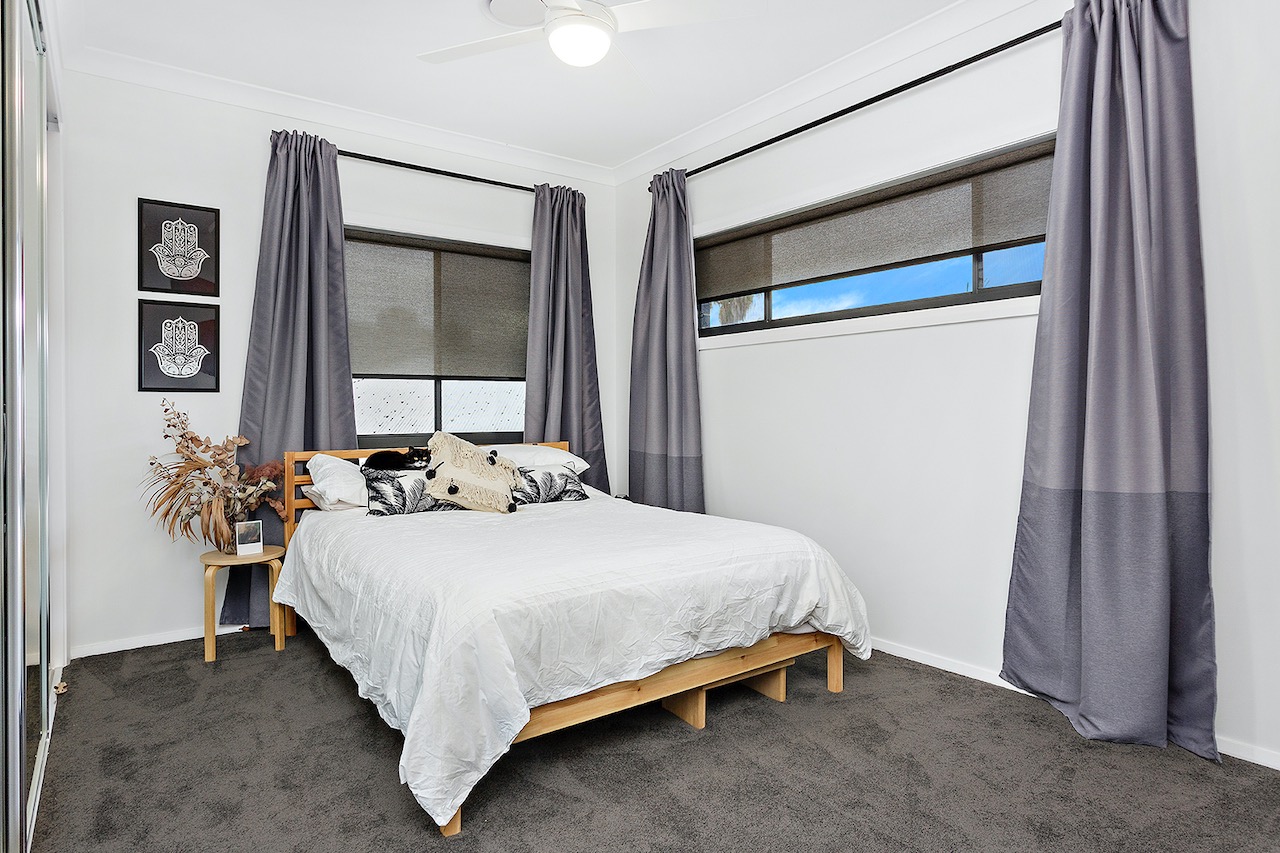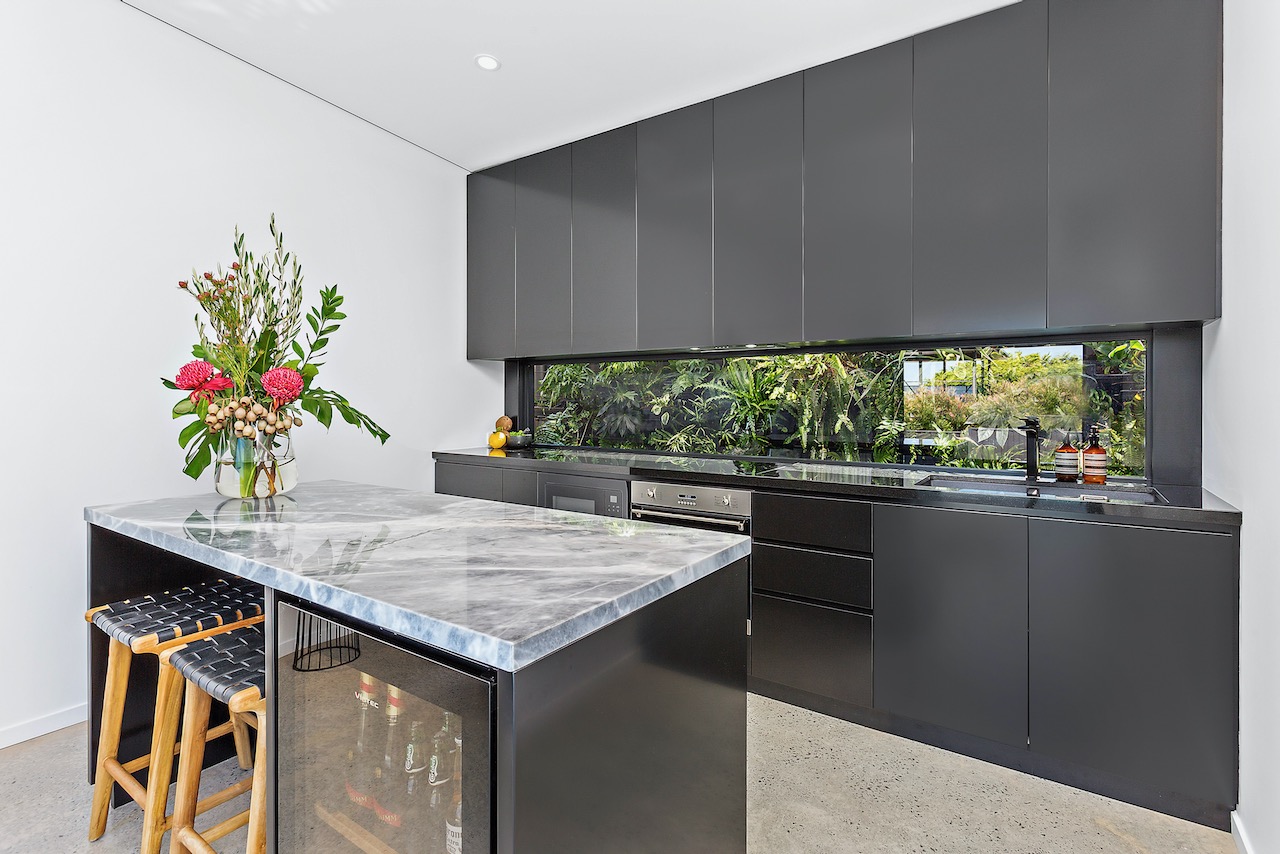 Split Level Homes
Building to the natural slope of your block, split-level homes are a unique challenge but can be some of the most luxurious homes. Whether you're looking to capture breathtaking views or maximise the most square metres out of your block, we excel at unique, luxurious floor plans that are customised to your land your individual lifestyle.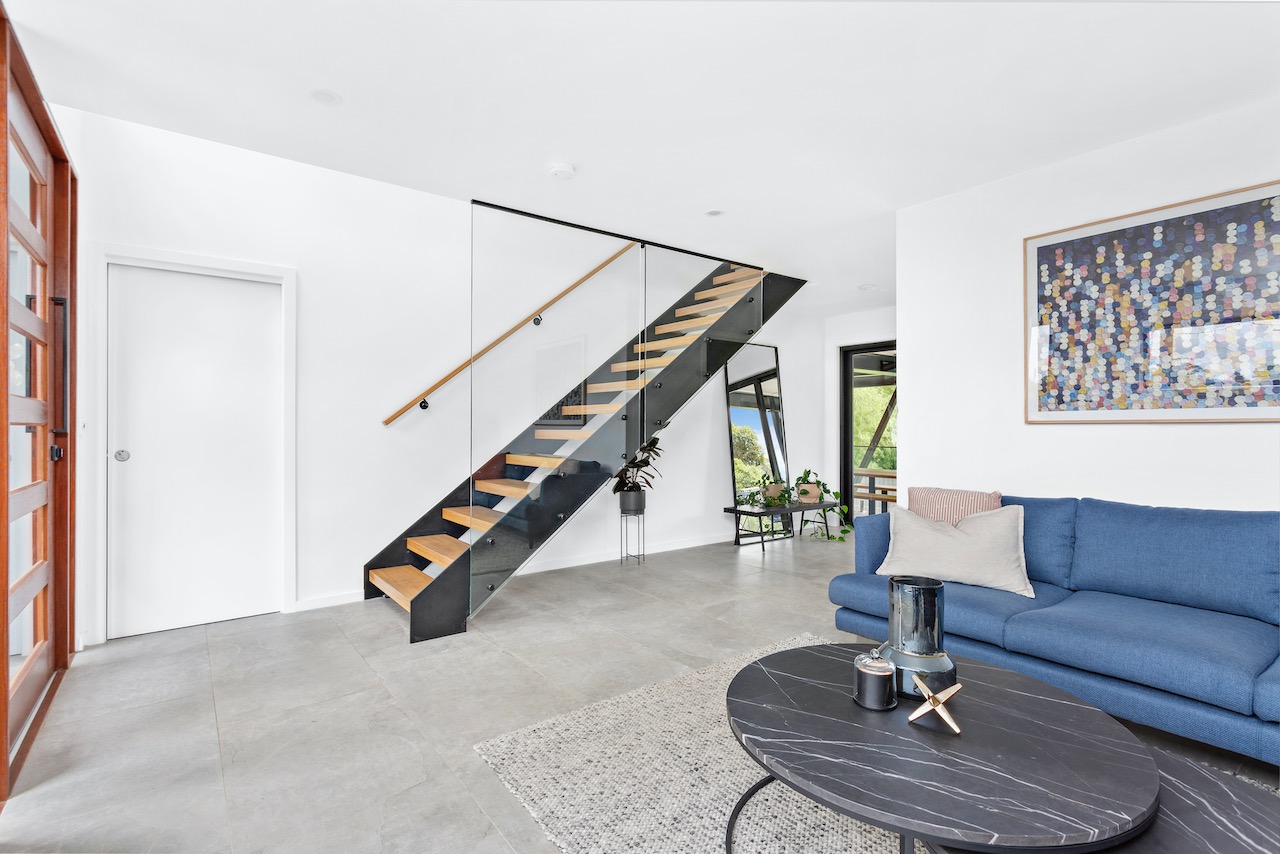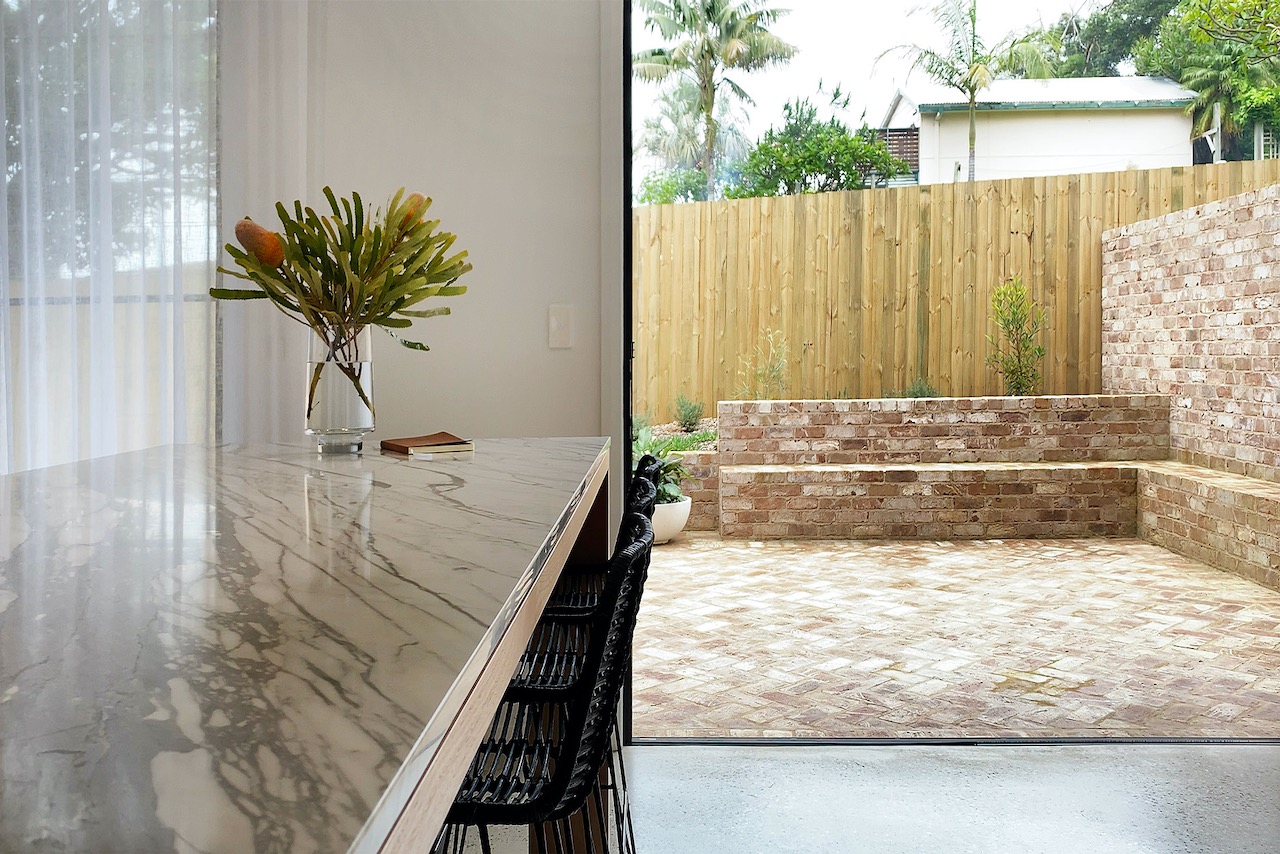 Multi-Dwelling
Multi dwelling building consists of three or more residences and are ideal if you're looking to sell or rent multiple properties once your construction is finished. But managing the build of a multi dwelling can be timely and complex, even if you're seasoned developer. Our experienced team of designers and builders will execute your project to the highest of standards, while advising you along the way on how you can get the most value from your investment.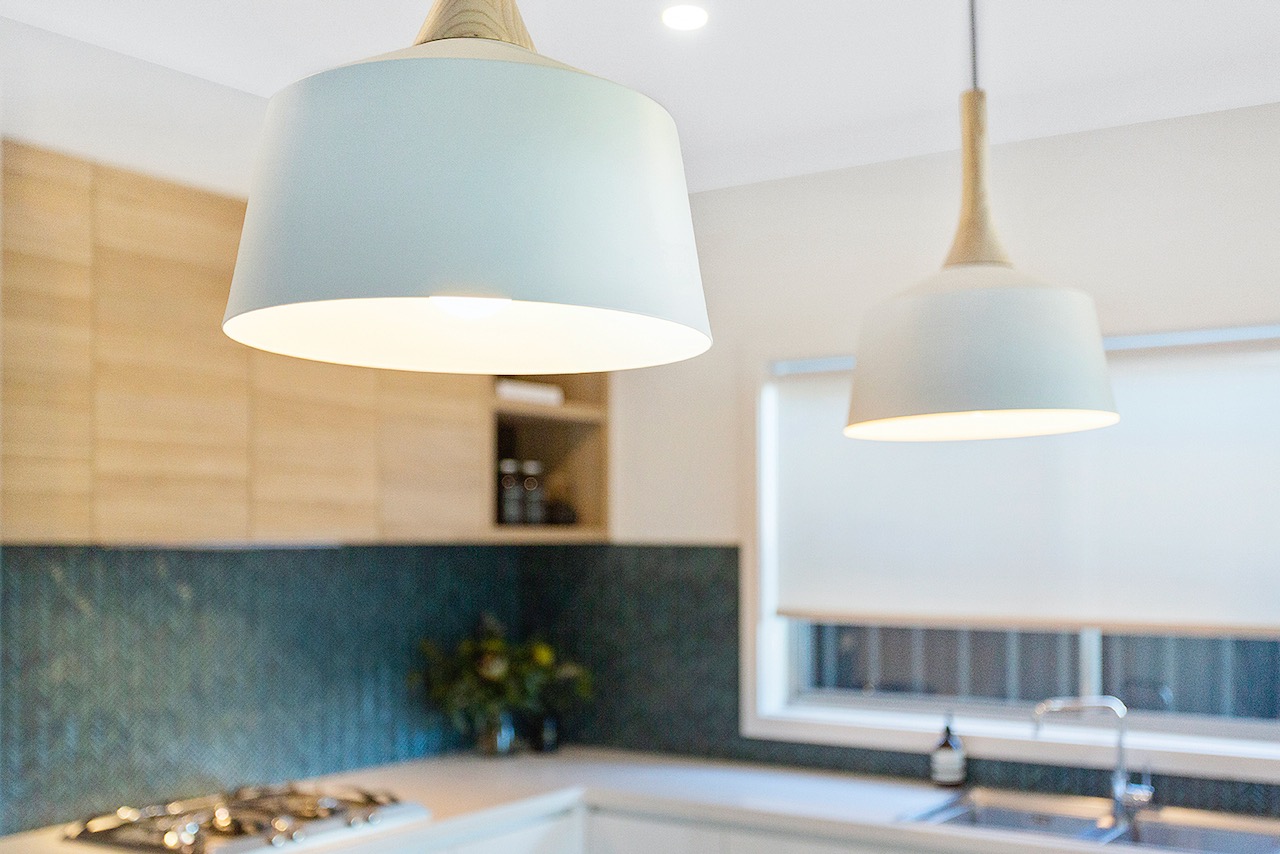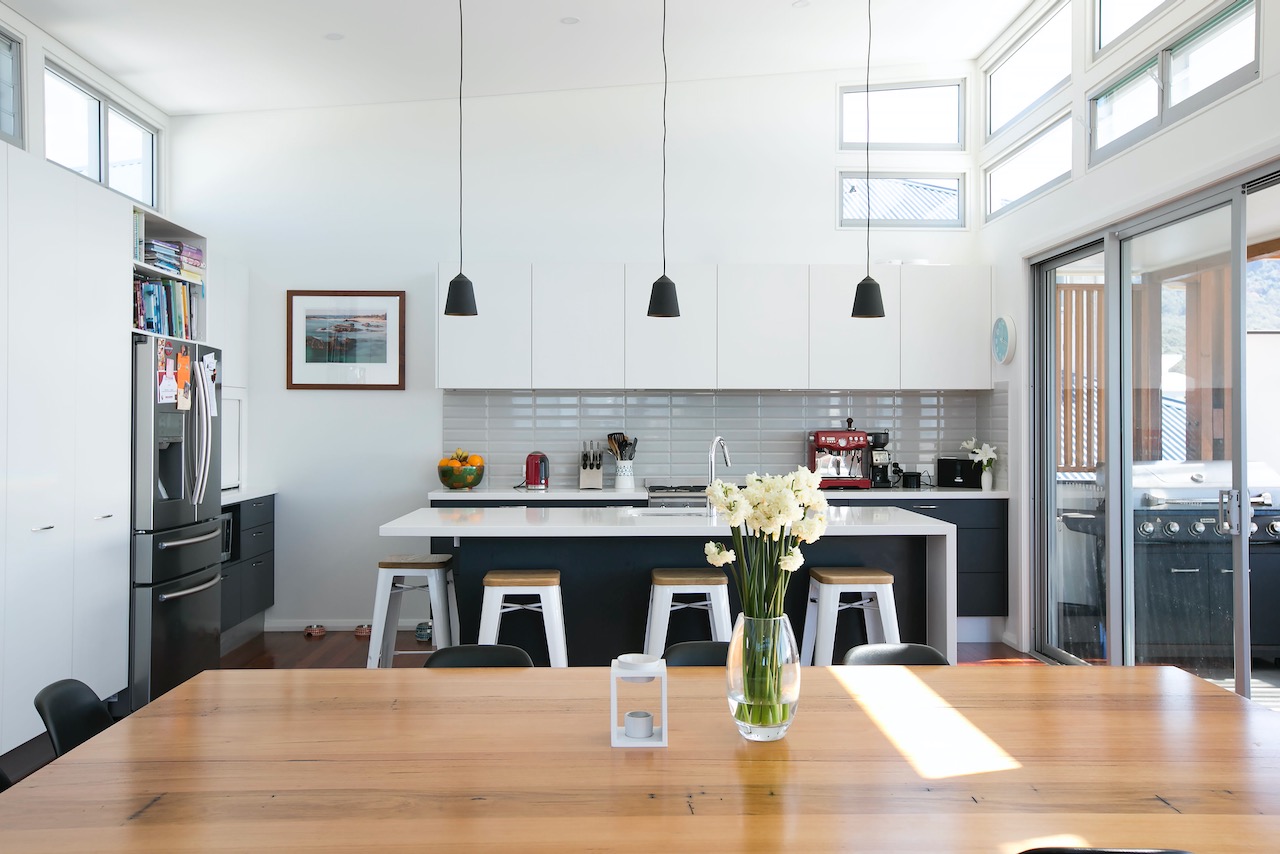 Knockdown Rebuild
When you love where you live but the building doesn't suit your lifestyle anymore, we can help you raze the house you're in and build the home of your dreams. We'll work with you from start to finish – discussing design and layout ideas, developing the required plans and managing council approvals to build your luxurious new home. With an eye for detail, let us take care of all the finishing touches so you can simply relax and enjoy the home you've been waiting for.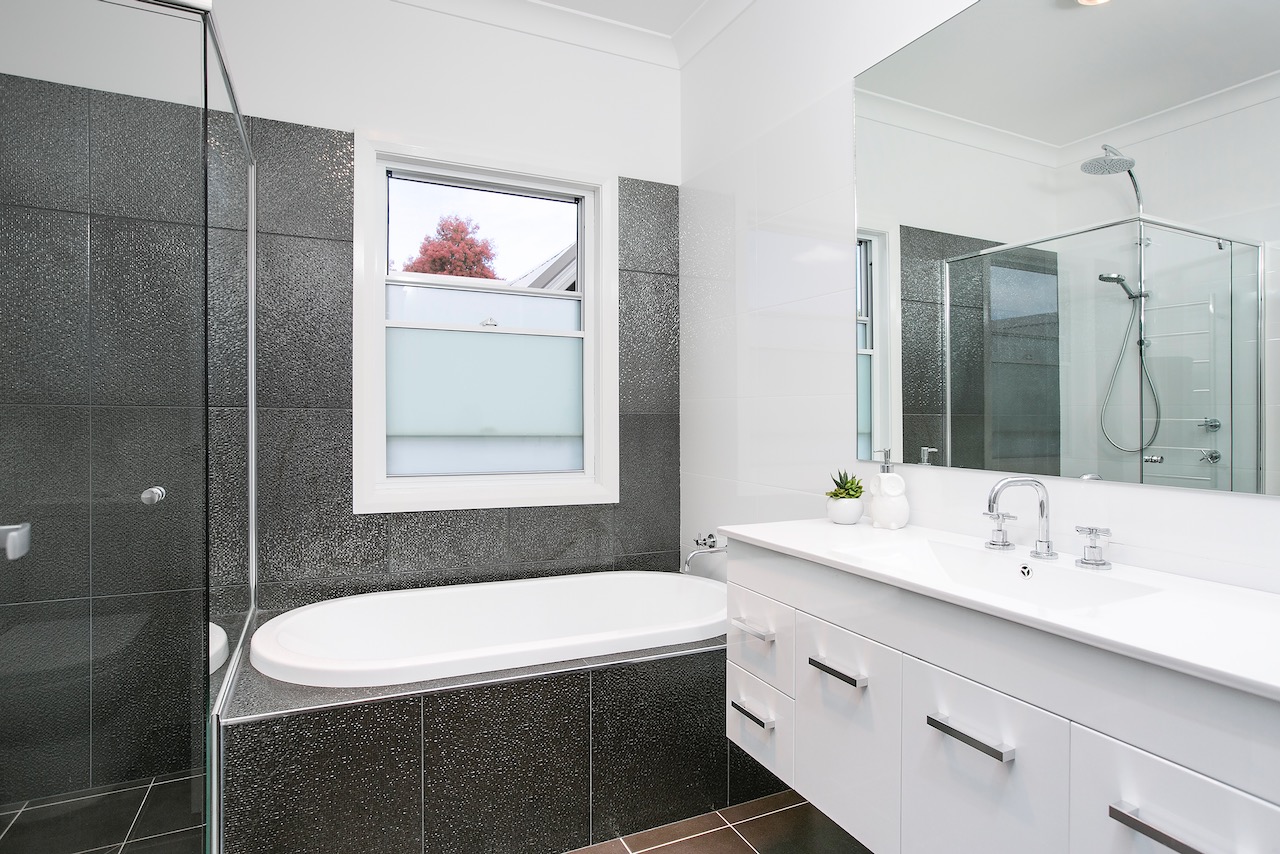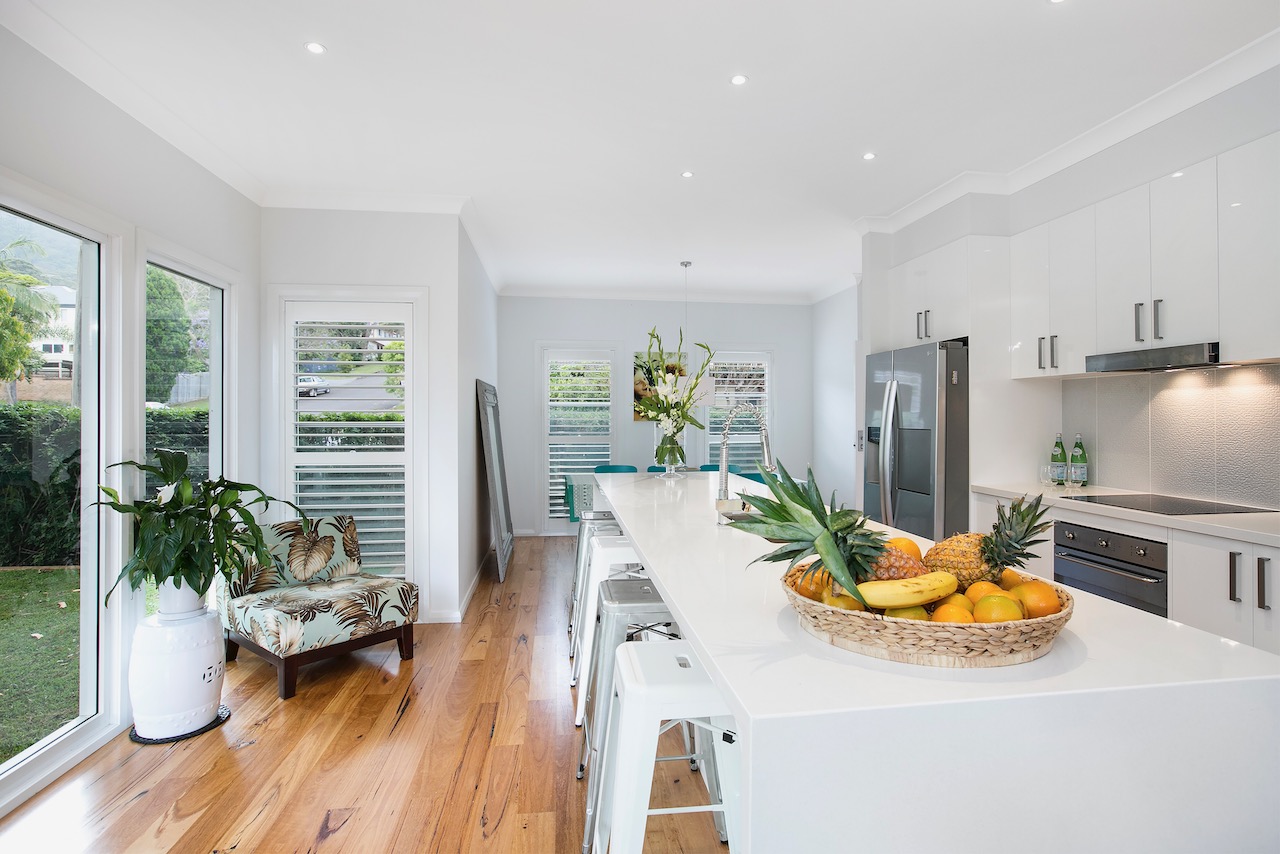 Granny Flats
Whether you require a free-standing granny flat or a granny flat extension as part of your existing home, our team of design and build experts will work with you to plan, design and construct the extra space you need. We understand local authority requirements and will ensure your granny flat meets current regulation, so you can enjoy a smooth building journey, from start to finish.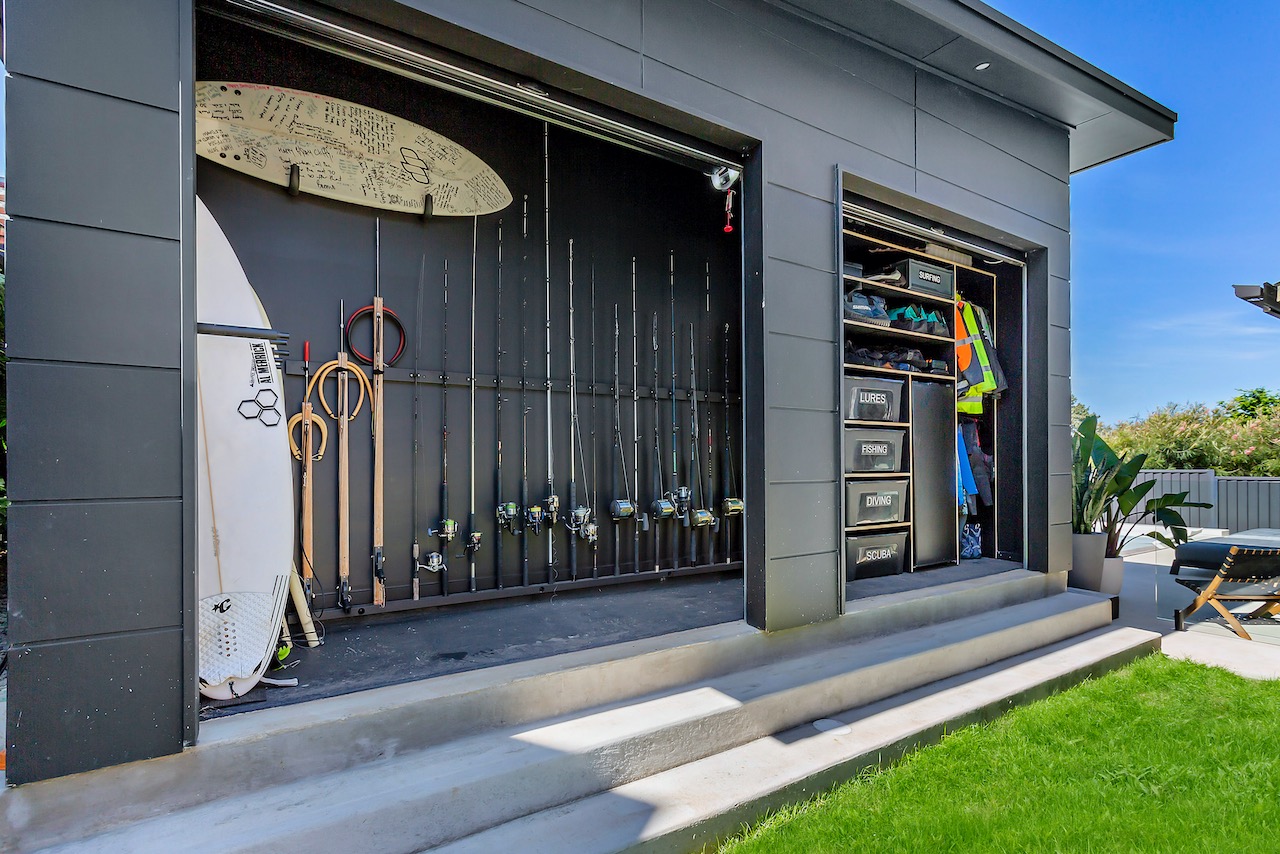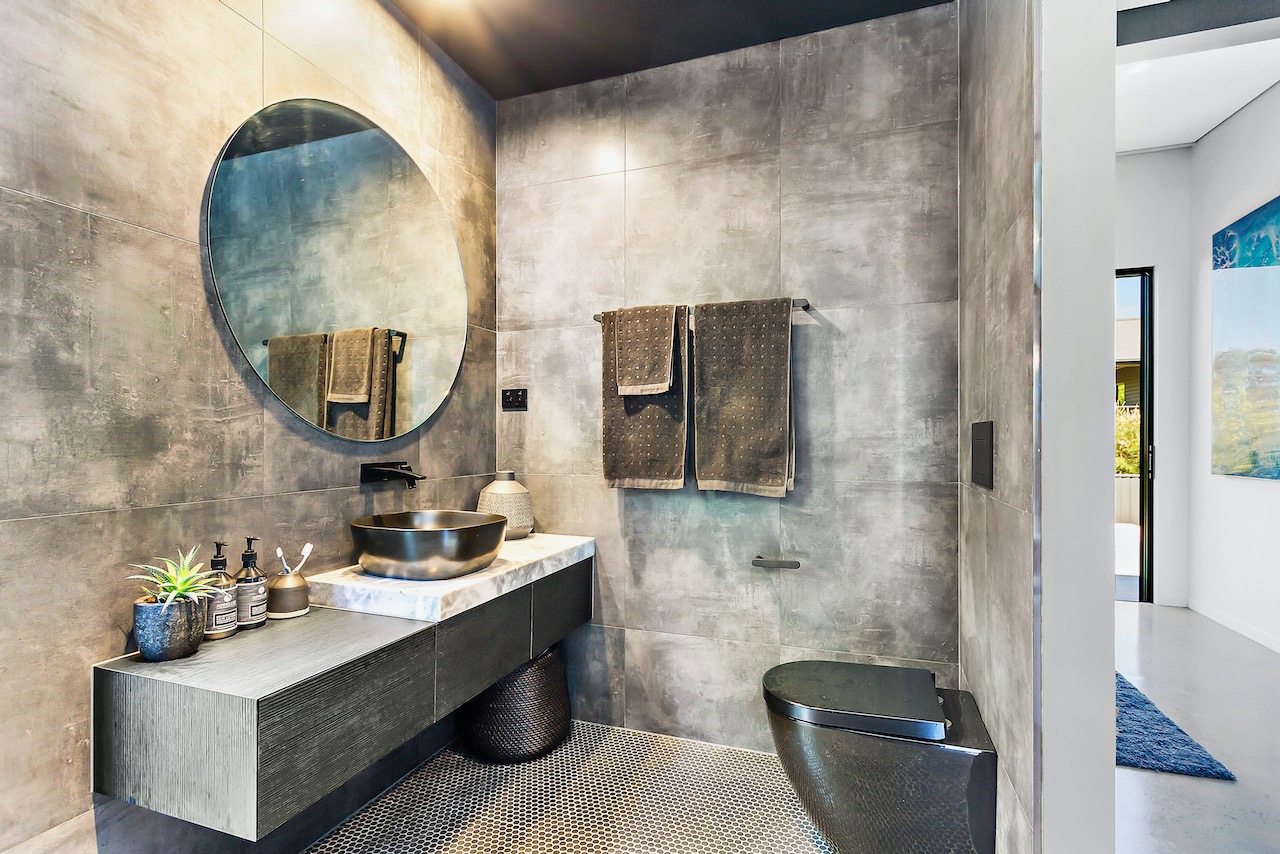 Top Floor Additions
Whether you have a growing family, are looking to make the most of your views, or simply need a little more space for your lifestyle, we'll help you complete your home with a top floor addition. We'll work with you from start to finish and execute your project to the highest of standards – from discussing design and layout ideas, through developing the required plans and managing council approvals, to delivering a seamless quality build.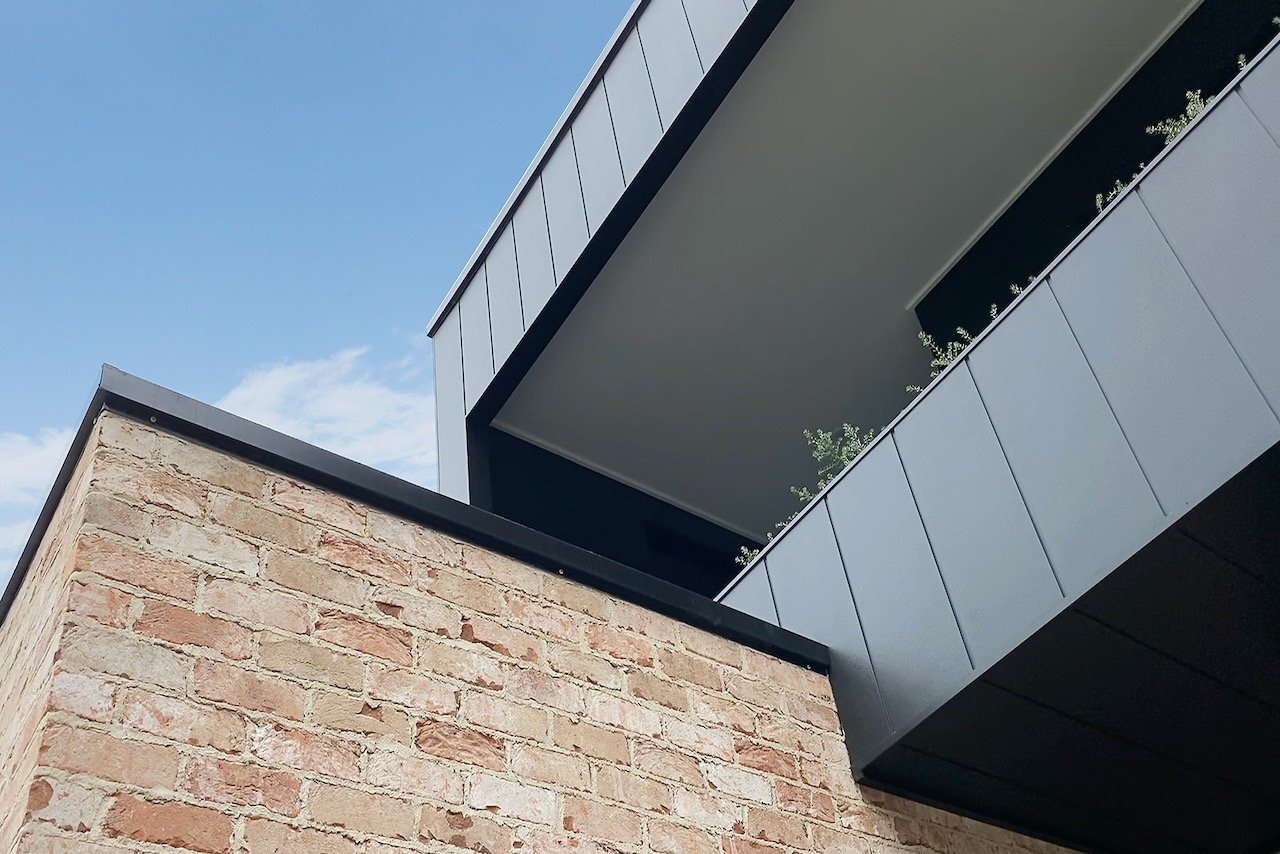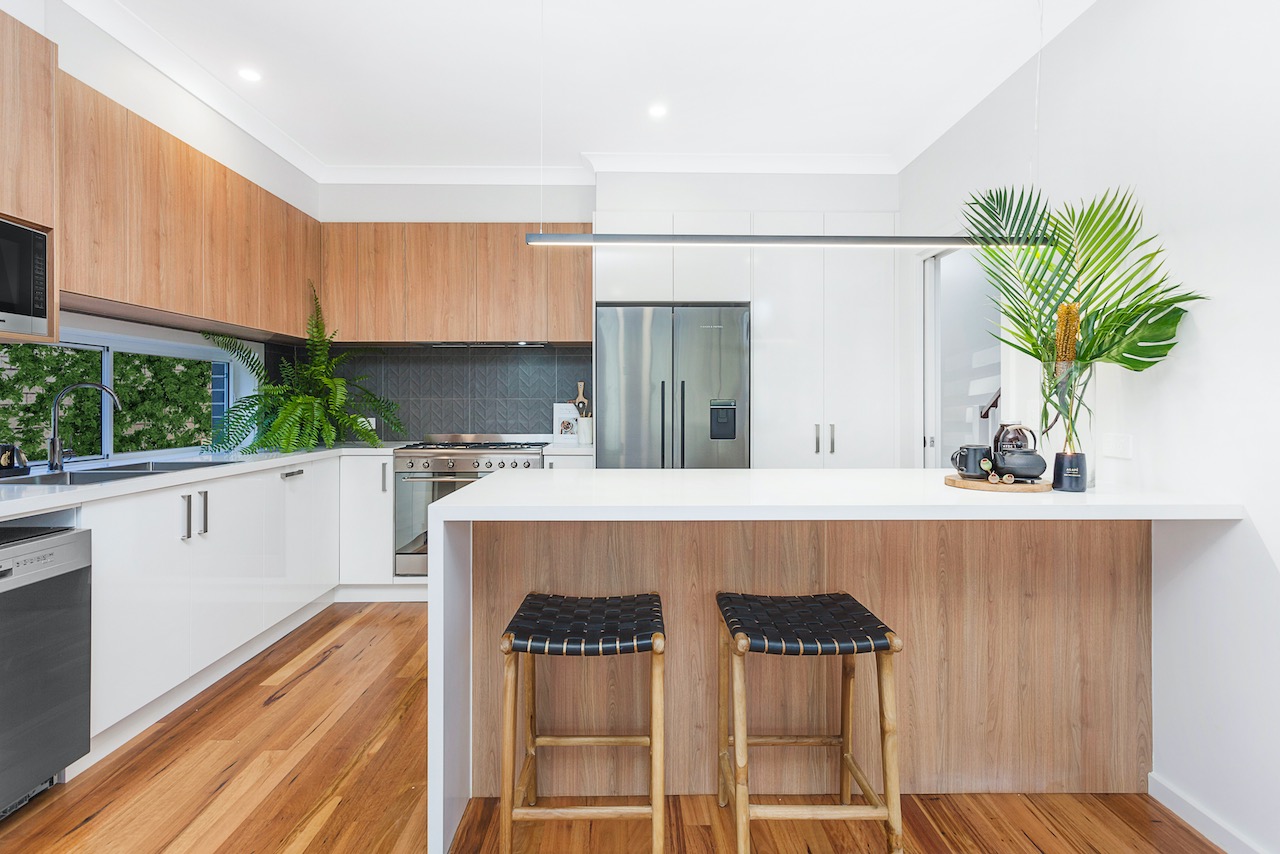 Renovations / Extensions
If you love your location but your home feels outdated or needs a refresh, renovating can help your home keep up with your lifestyle. From extending your existing home to re-working the space you have, our experienced team of designers and builders will work with you, from the initial design phase through to completion of your dream renovation.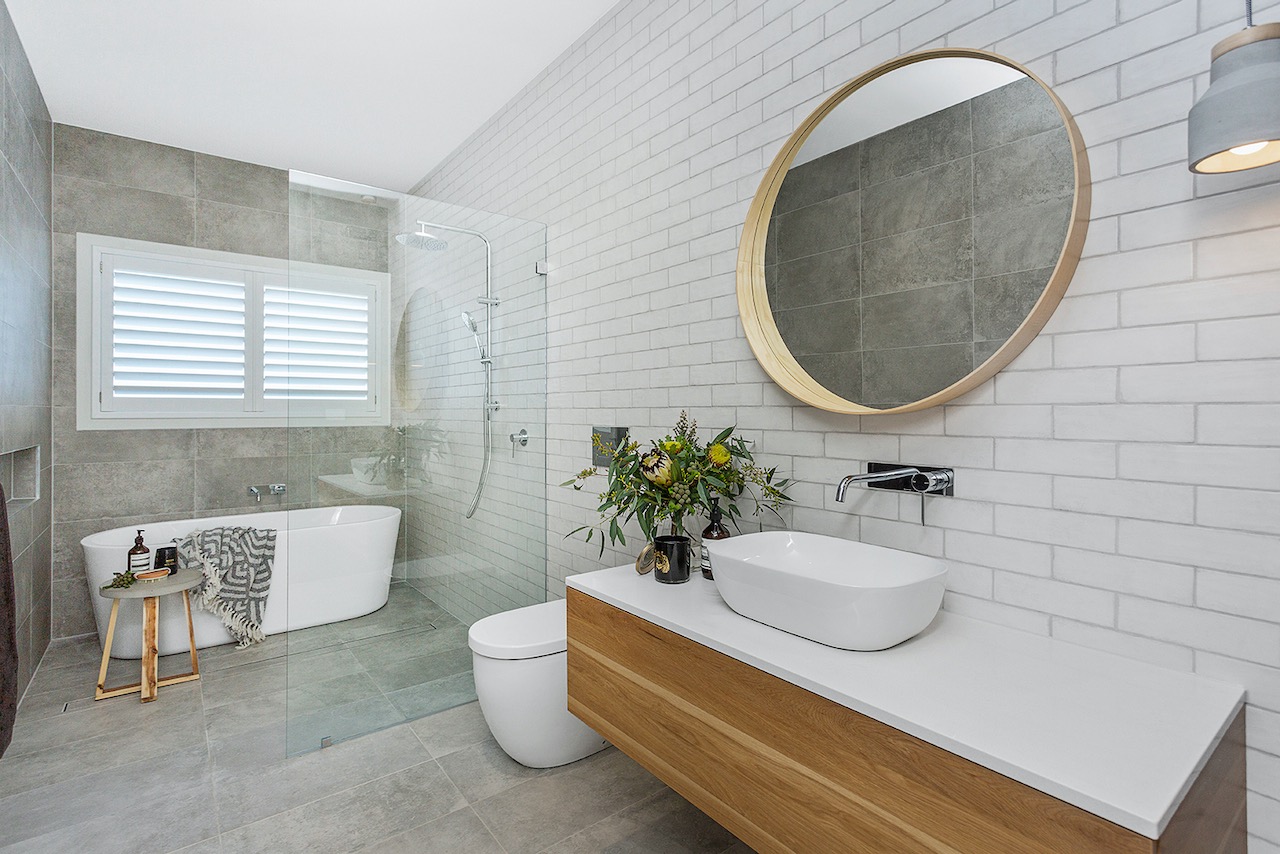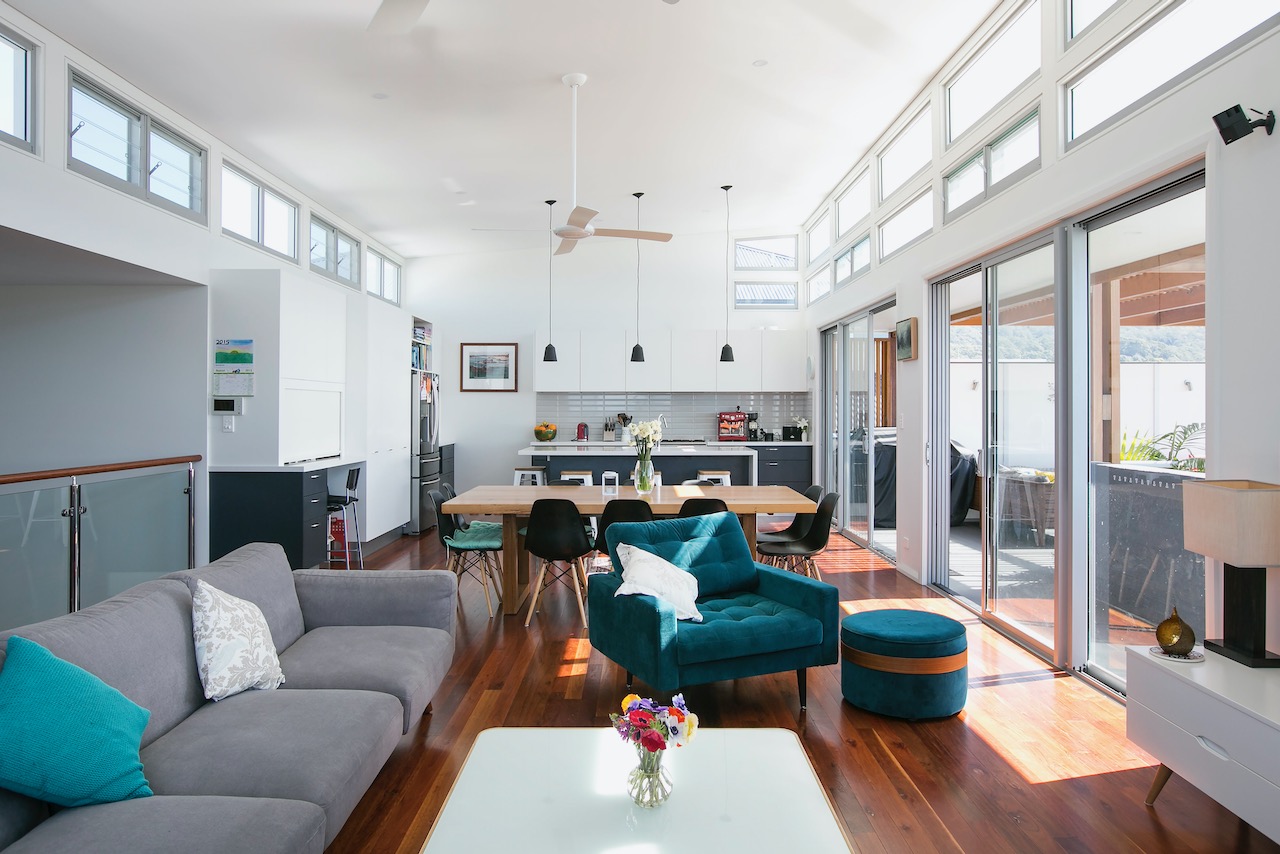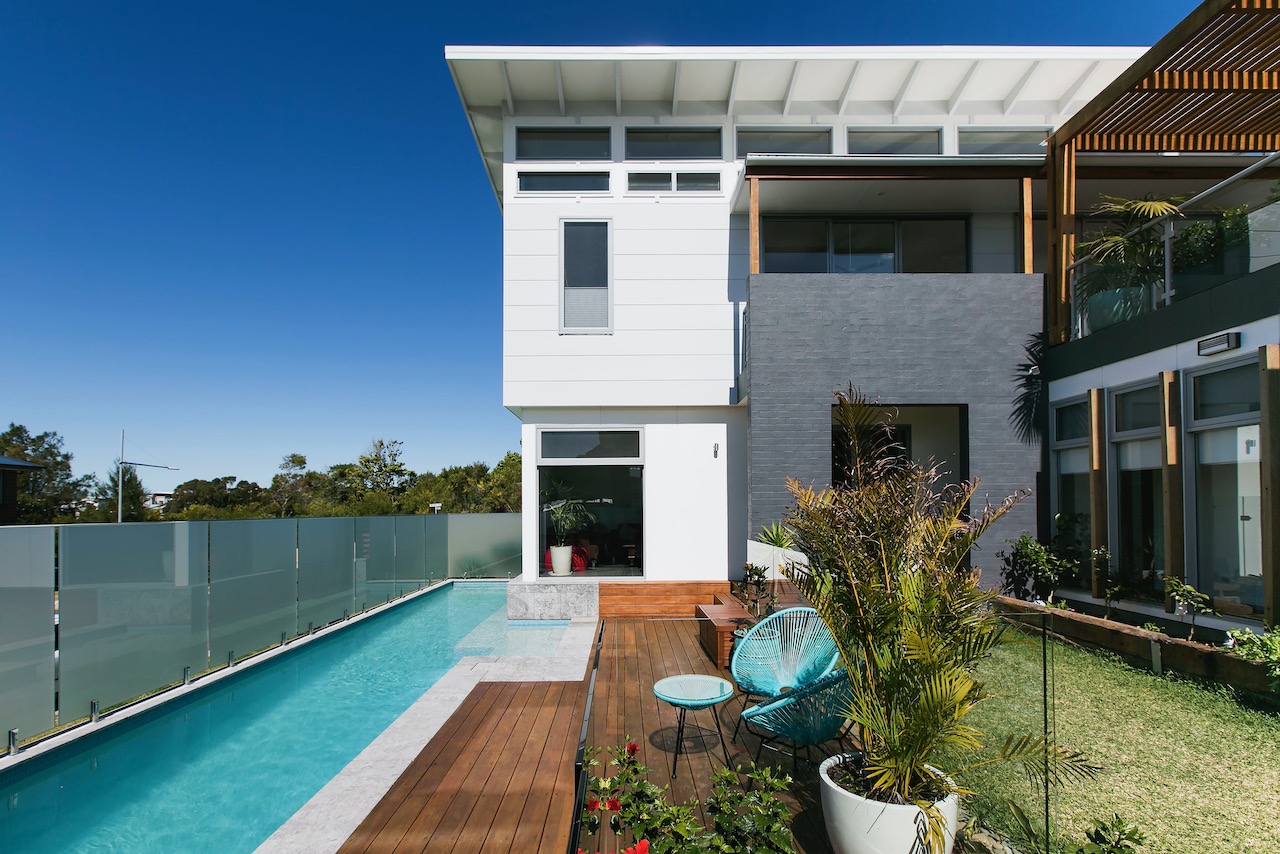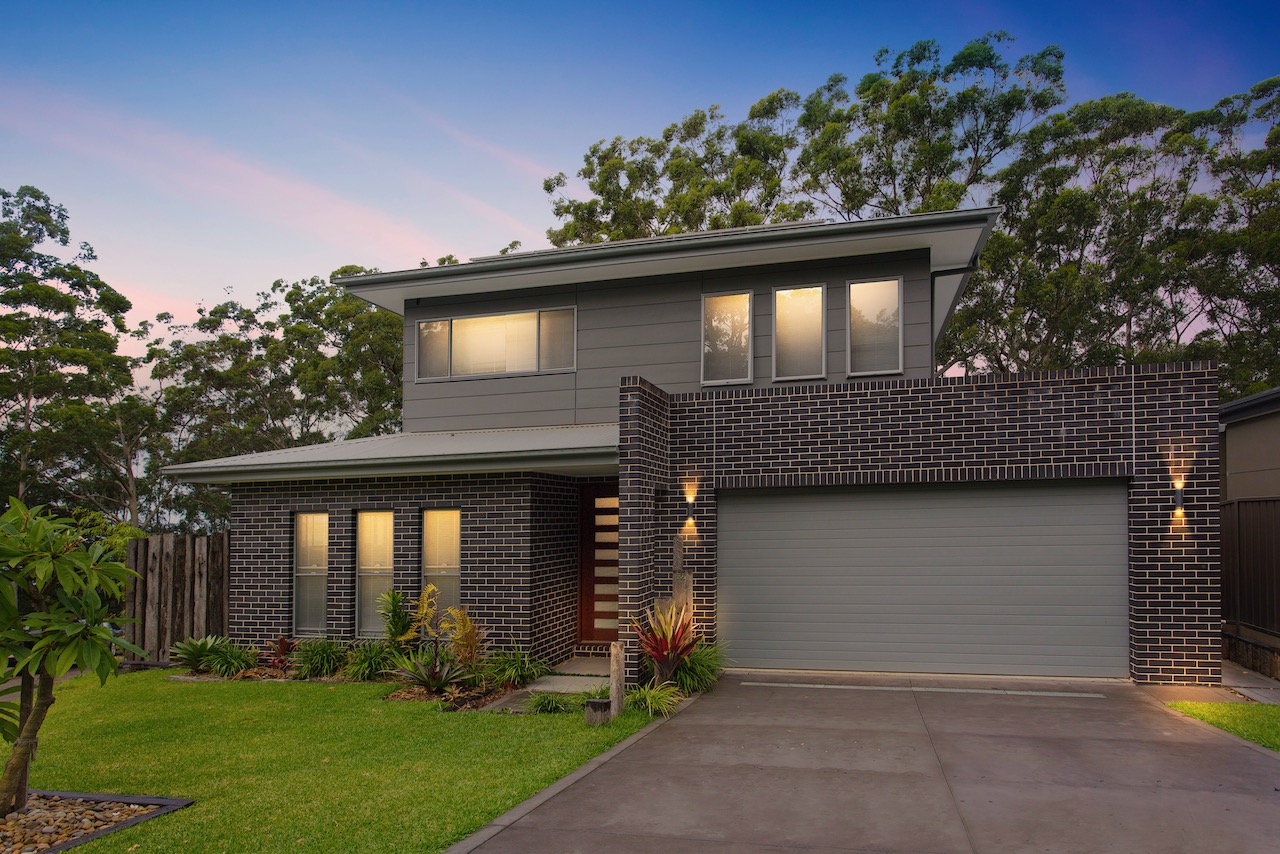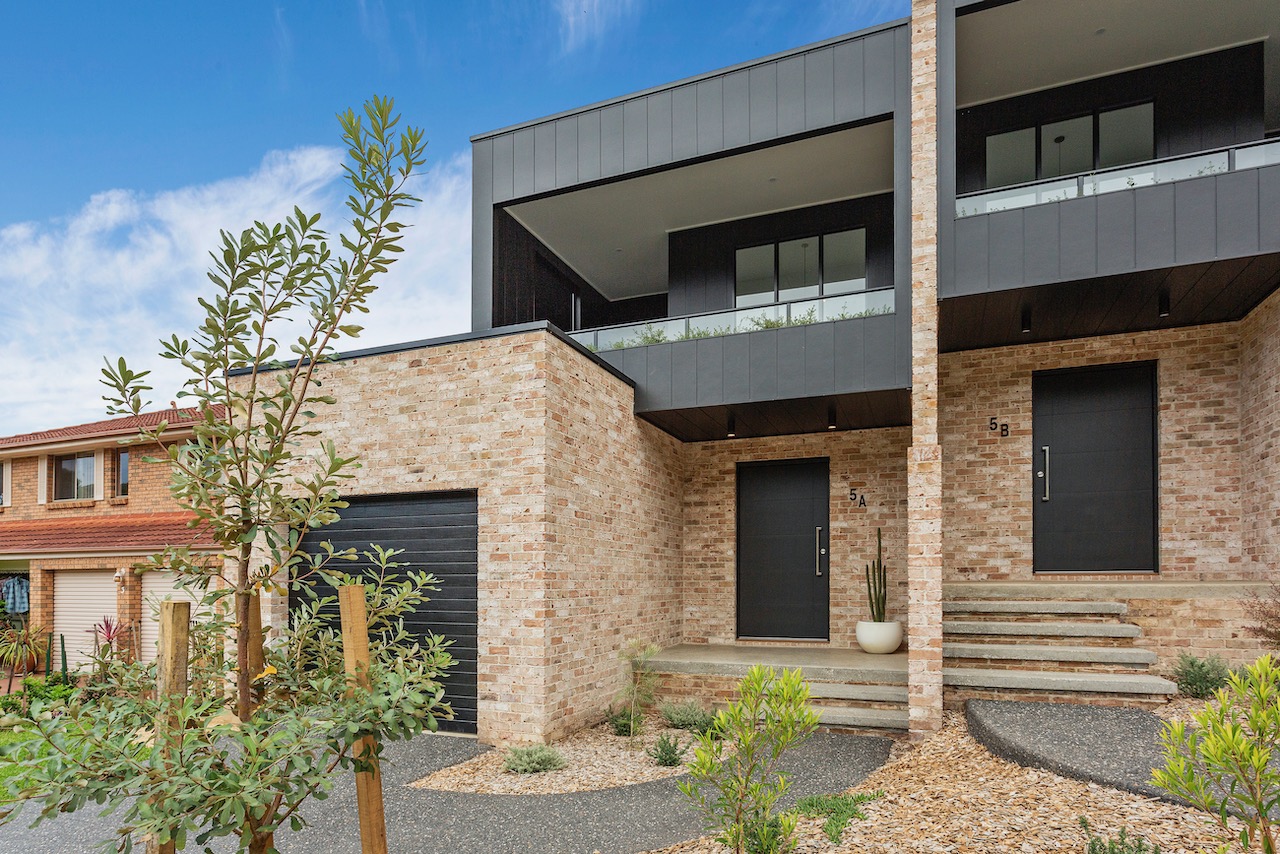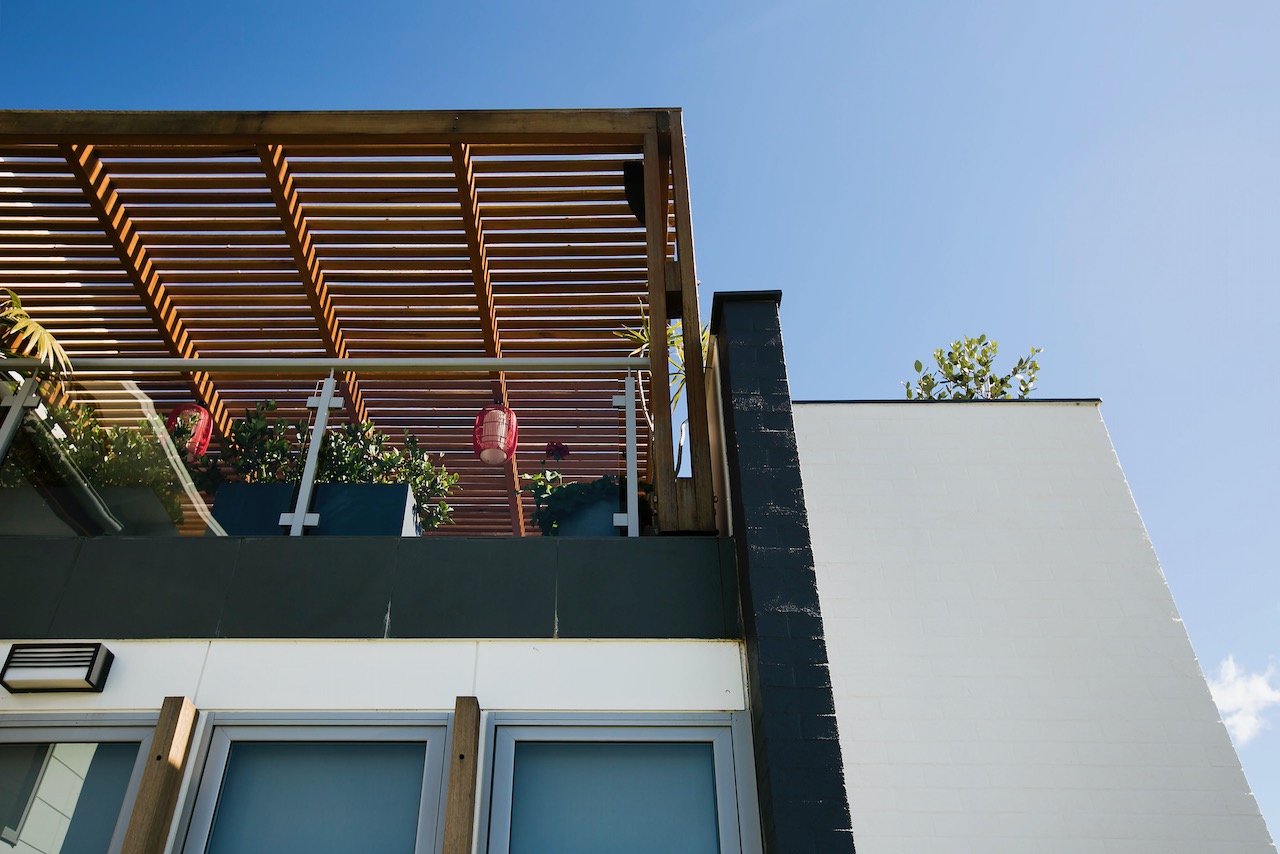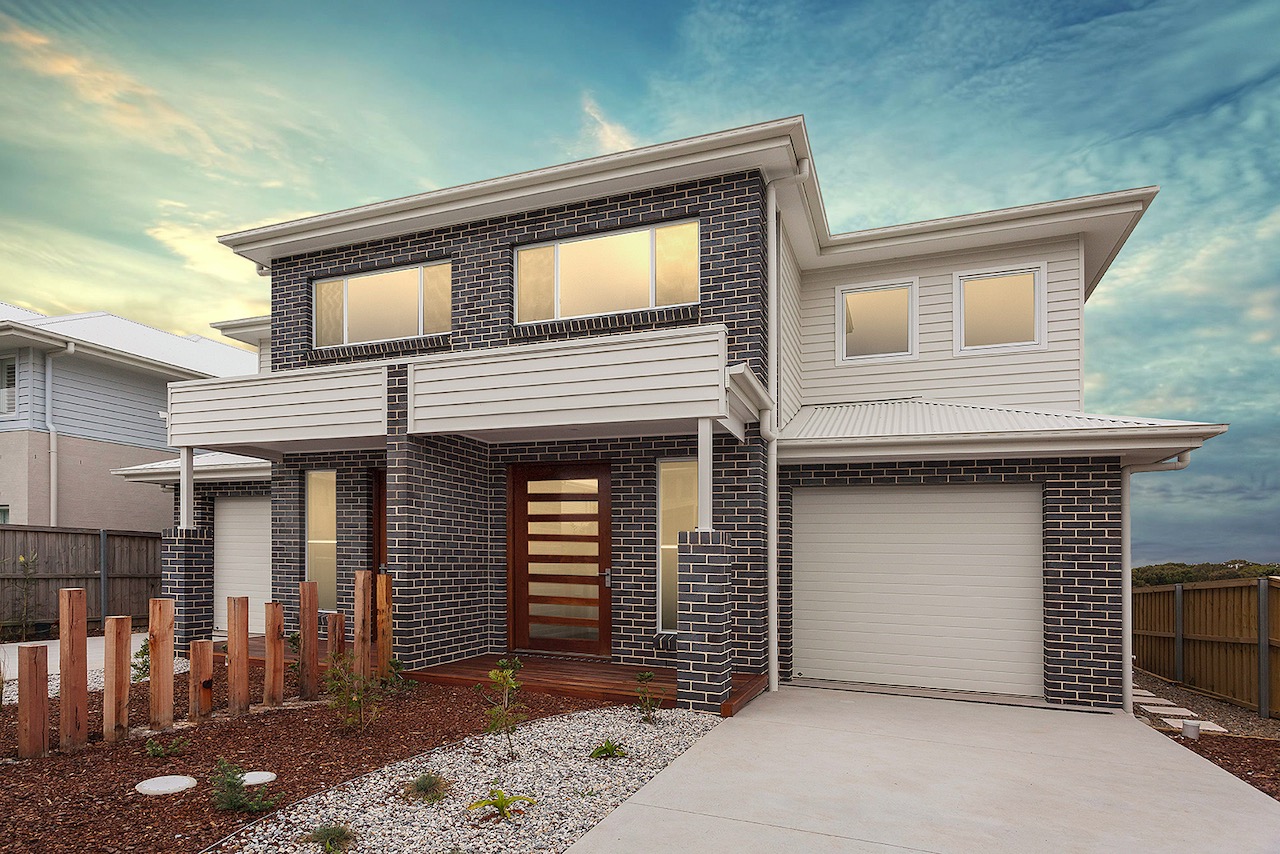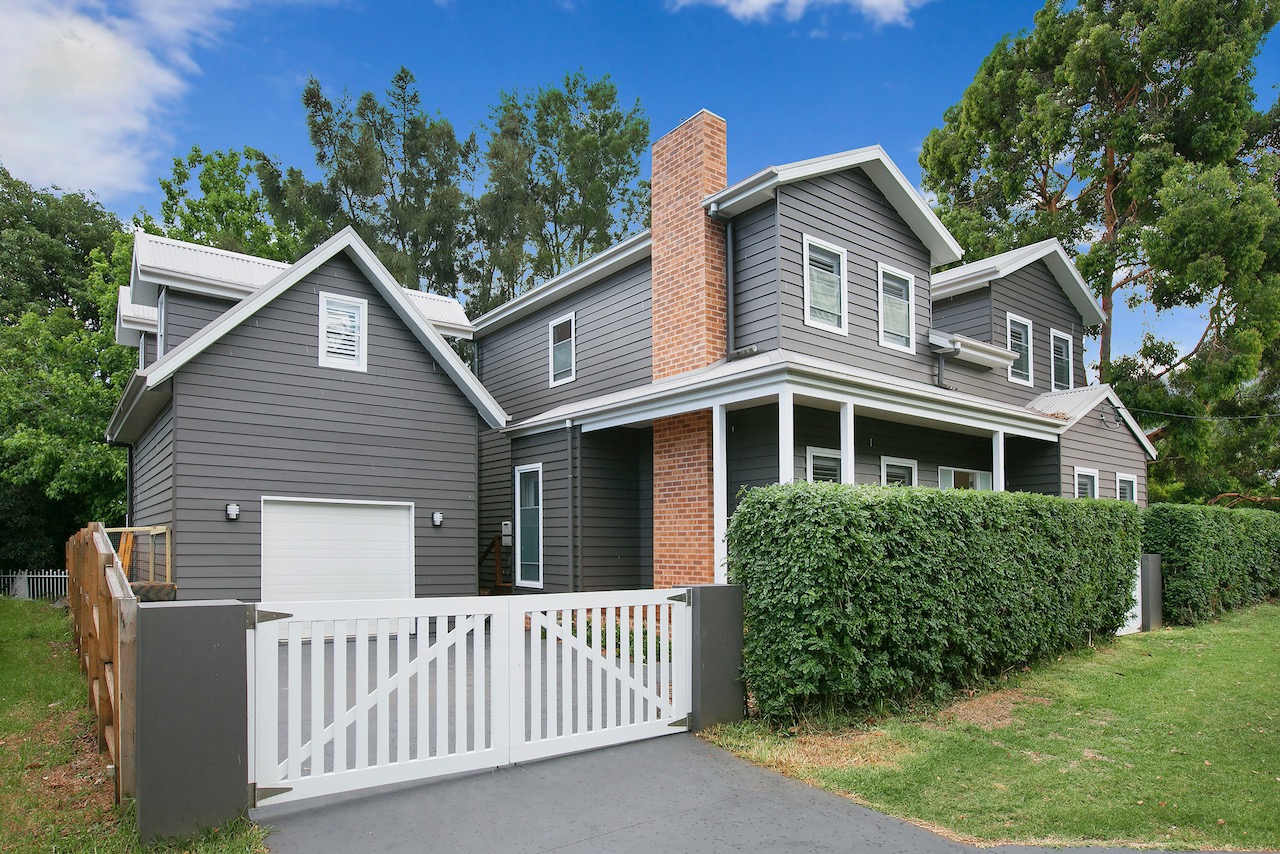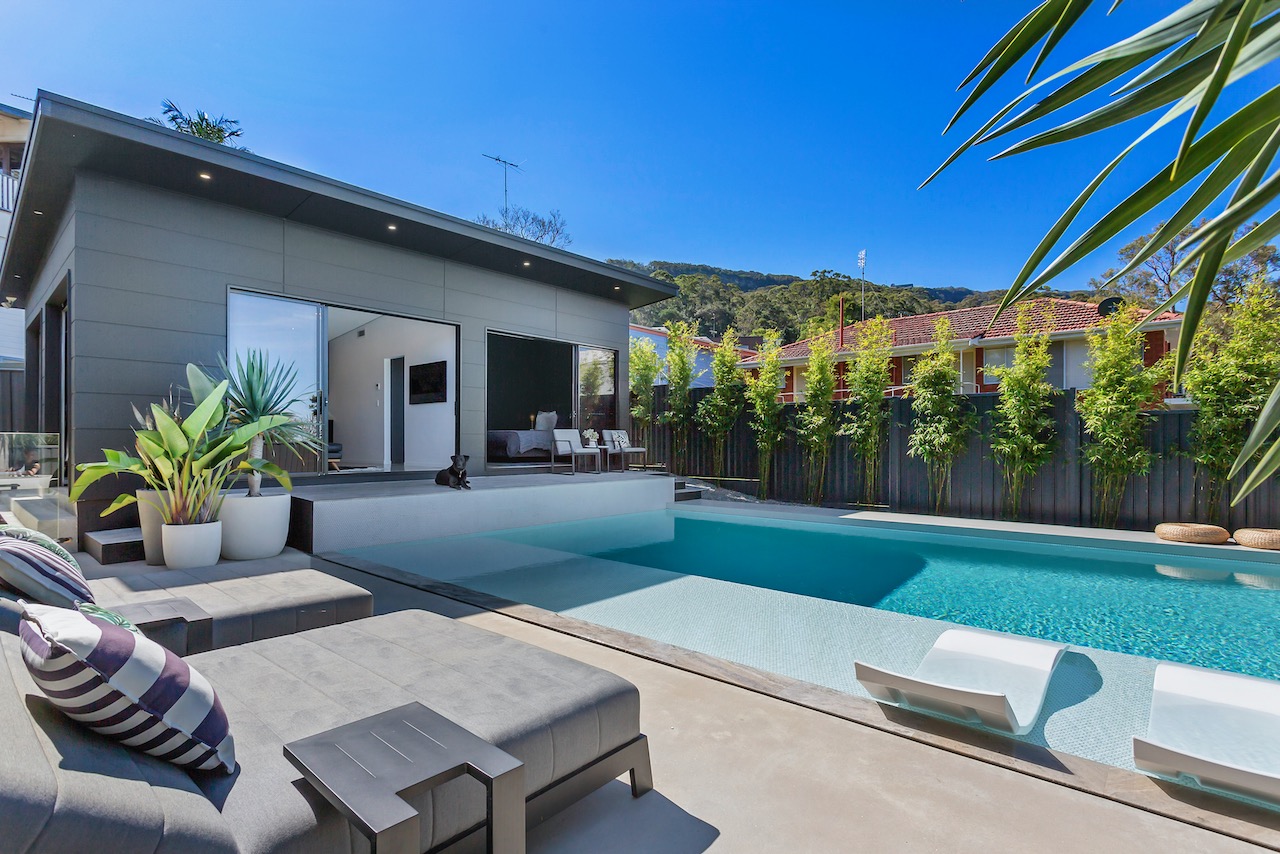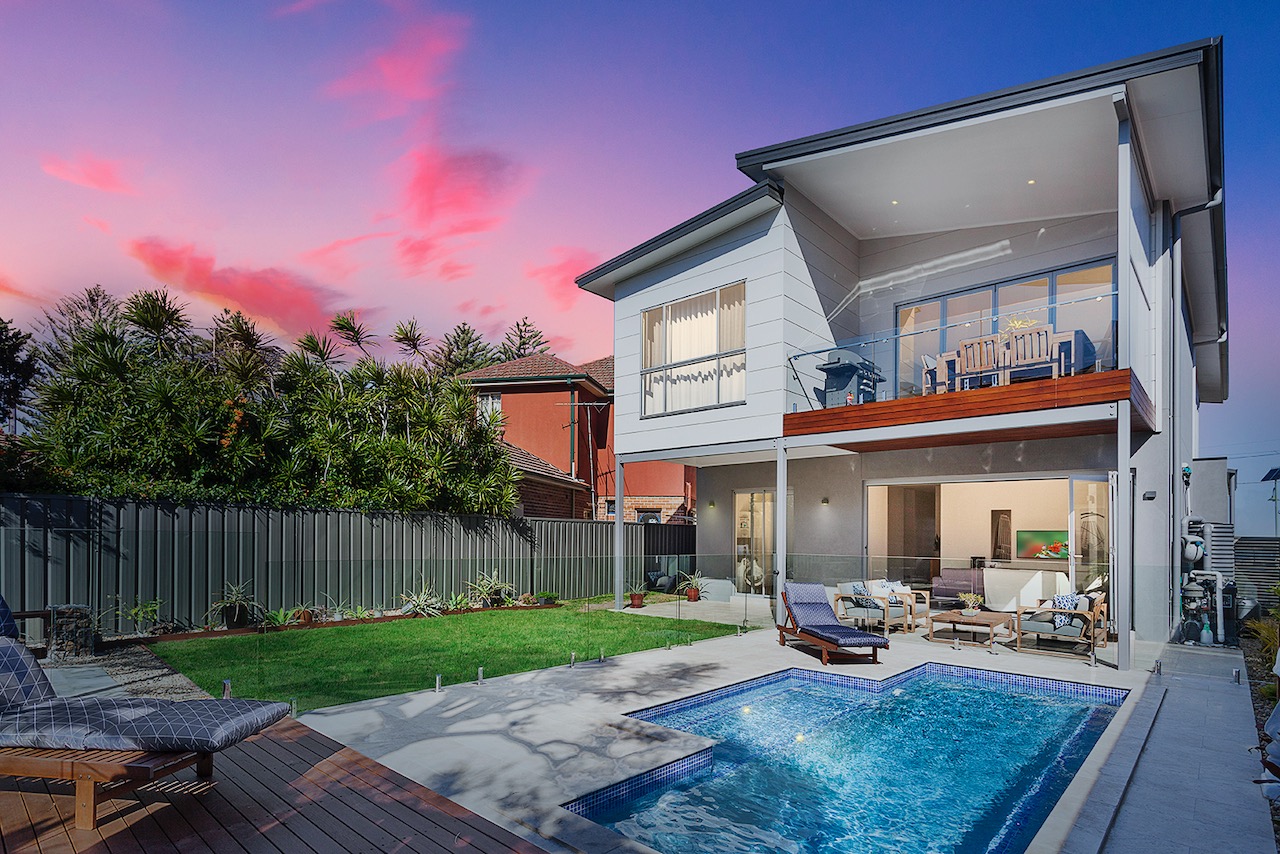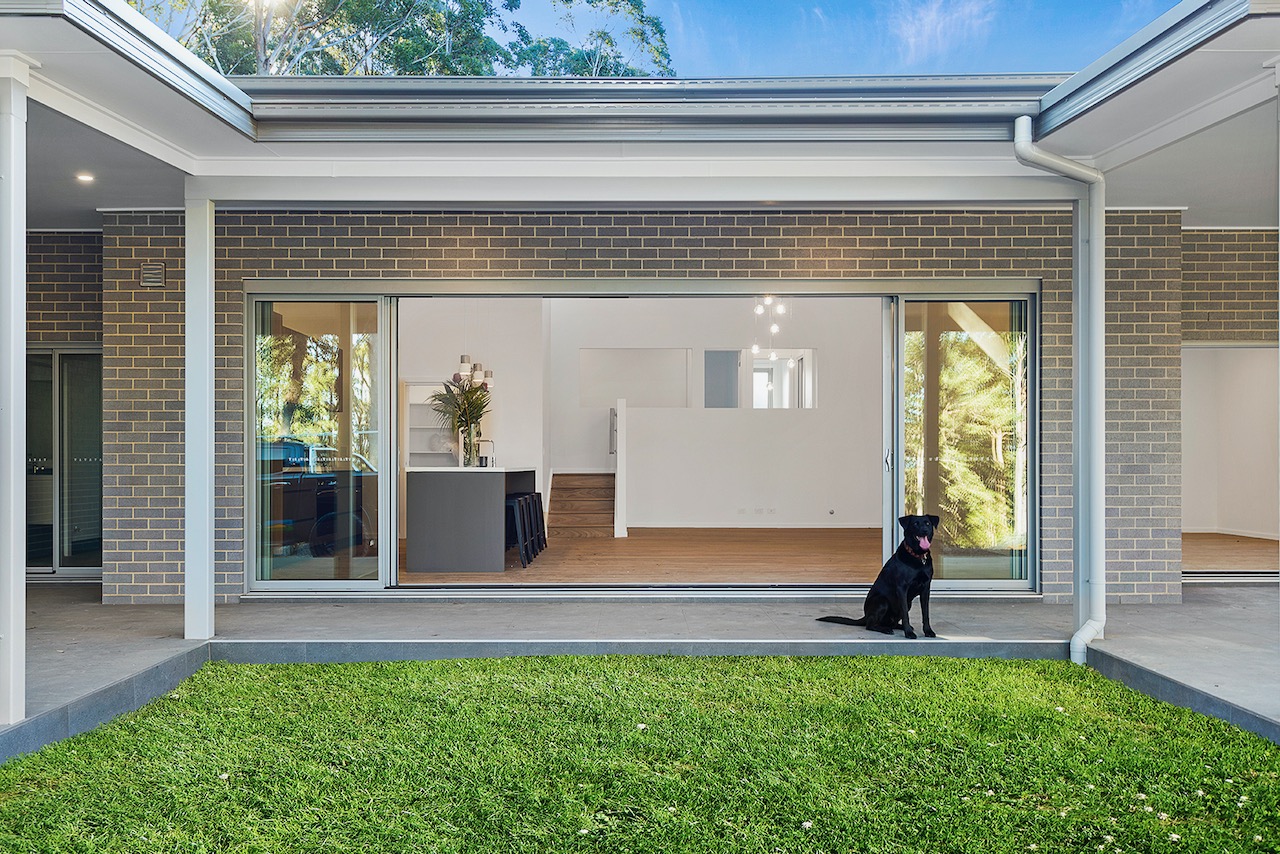 SEE THE STEPS ON BRINGING YOUR DREAM TO LIFE
Grand Pacific Homes, we're more than just a construction company – we're dream makers