A guide for new home builders, South Coast NSW
So, you want to build a house. Perhaps you've bought a new block, or it's time for that old house to make way for your dream home. But then comes the big question – what next? Don't worry, we're here to help you through the process with a guide for new home builders, South Coast NSW to Helensburgh. We'll take you step by step through the pre-building commencement phase so you can plan for your new home with confidence.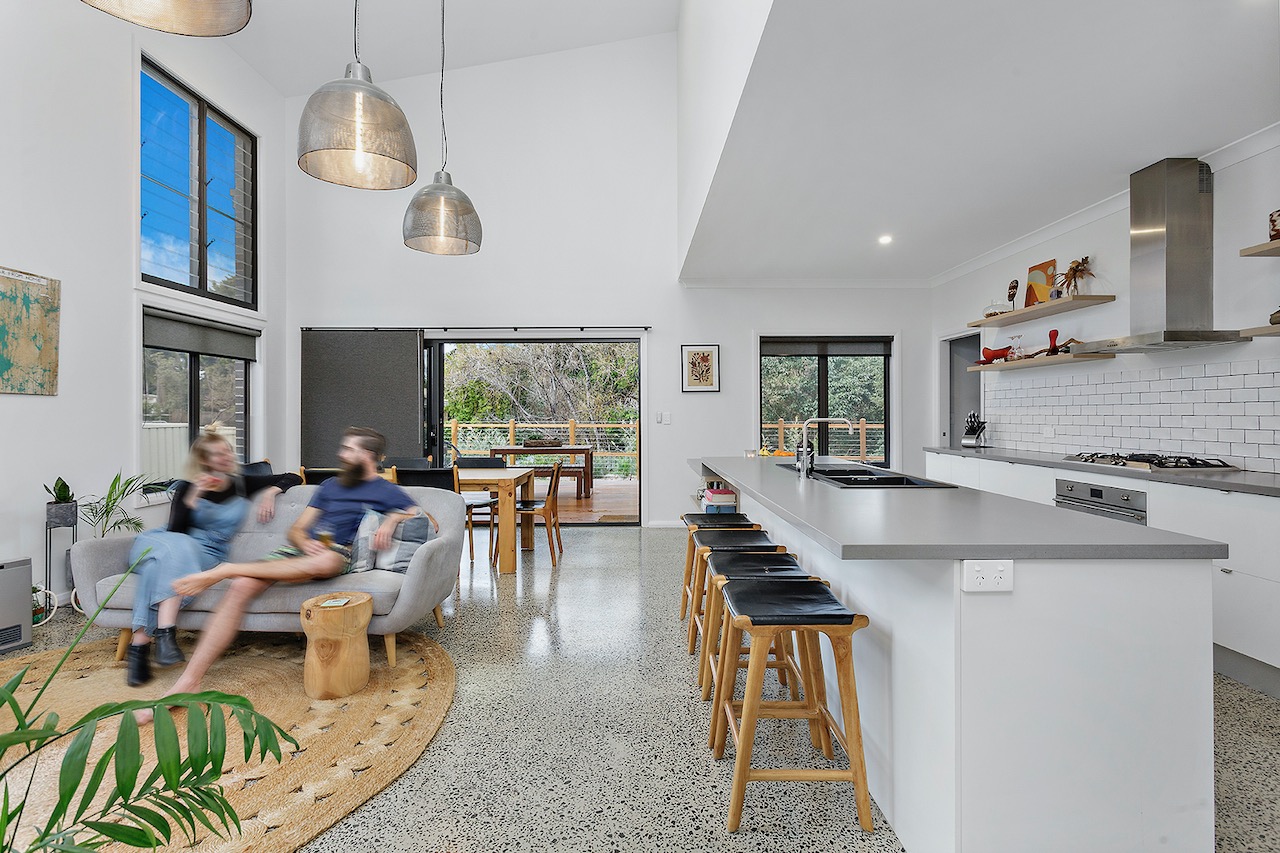 1. Enquiry
We kick things off with a discussion, going through your design needs so we can develop a project brief. This is where we look at the big picture of what you want and how we can make it happen.
2. Design
It's time to start bringing your vision to life. We'll develop and deliver plans for your new home, including a 3D concept so you can really 'see' it. There's a fee for this service, but we'll send you a quote for your approval before we begin. We'll also submit a build tender for your approval. Or, if you have your own plans, you can skip this stage – we'll prepare a tender based on the design you supply.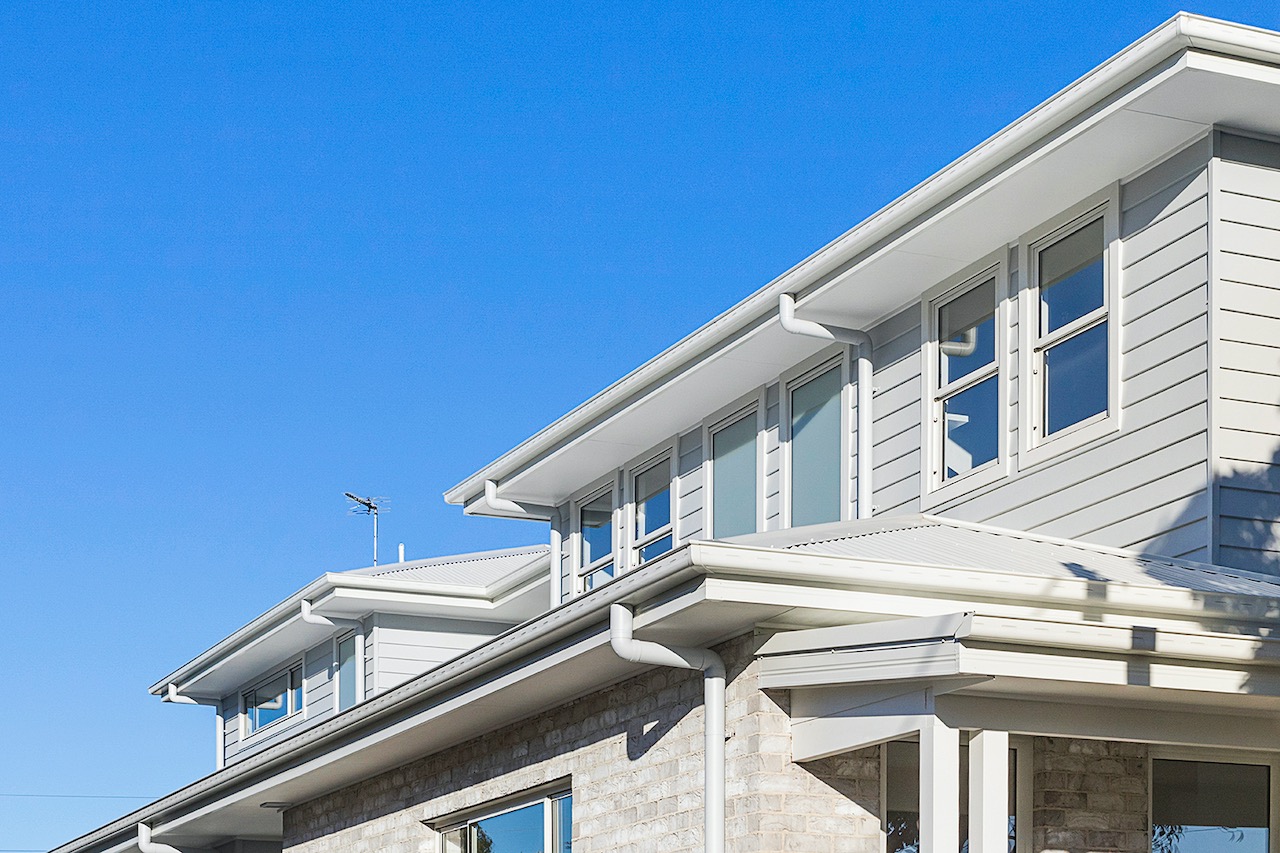 3. Tender acceptance
To approve the cost of the build and get started, simply sign our tender and pay the deposit.
4. Pre-approval
This is where we start getting into the detail. We'll prepare architectural plans to guide the build and also complete the required paperwork to submit to your local authority for approval. This can be done through either:
Development Application (DA) – an application made to your local council consisting of standard application forms, supporting technical reports and plans.
Complying Development Certificate (CDC) – a fast-track approval process determined by your council or an accredited private certifier.
We'll also complete any other site engineering or special consideration processes we might need to finalise the drawings for development application. This can include:
Zoning – we'll ensure the plans all comply with zoning restrictions.
Geotechnical report – a test of the soil conditions and profile of the site completed by a geotechnical engineer.
Bushfire assessments – if you're in a bushfire-prone area, we'll organise a Bushfire Attack Level (BAL) assessment to receive a BAL certificate.
Additional reports – any other reports or assessments that may be required to achieve a compliant build.
We'll continue to manage this process for you throughout the build.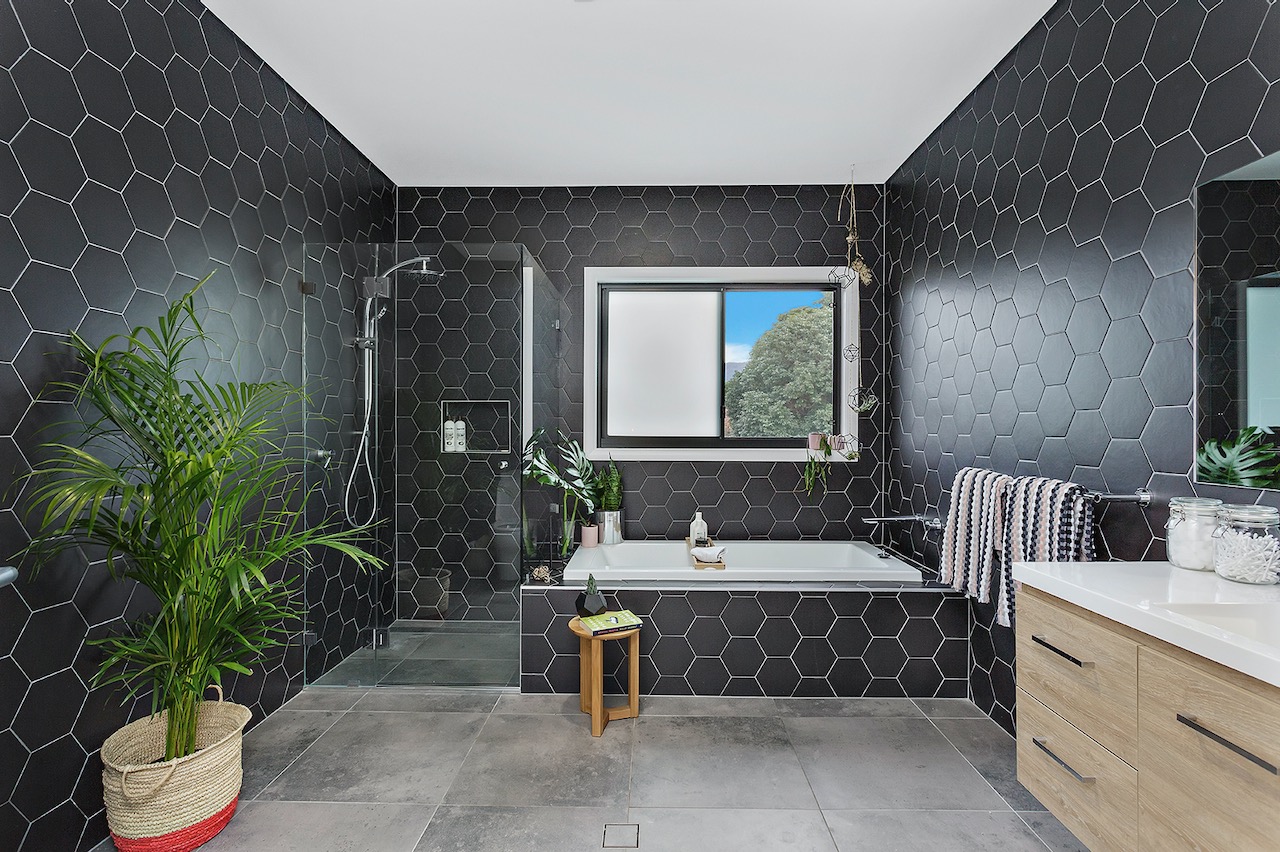 5. Selections
Turning our attention to each element of your home, we prepare a schedule outlining the included fittings and finishes. It includes things like carpets, tiles, tapware – all the ways you can customise your home to make it unique to you. This stage requires you to get hands on, visiting the suppliers to confirm your selections or propose variations. But for many of our clients, this is their favourite part (apart from the handover of keys, of course) because they can begin to see and touch details that will be in their new home.
6. Approval
By now, all the plans should be in place ready for the build. We may need to address any requests for information or make variations to receive Local Authority approval via a DA or CDC. We'll also receive Sydney Water approval.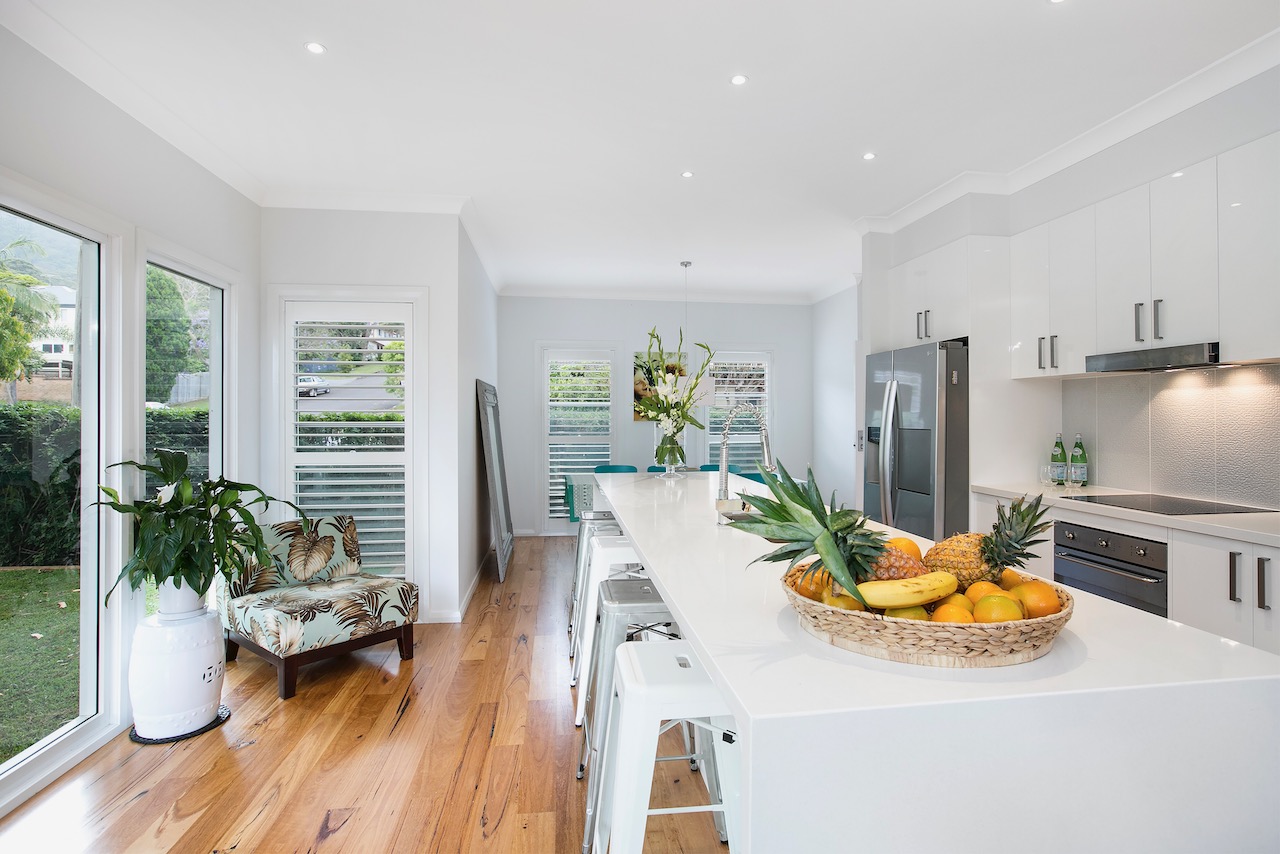 7. Construction Certificate
We're almost ready to build. We'll prepare for the build, apply for necessary insurances, address any Conditions of Consent (conditions from the council that form part of their development approval – for example, relating to the design or appearance of the structure) and apply for a Construction Certificate which will gives us the go ahead to start the build.
8. Contract
Lastly, having completed the pre-building phase, we'll provide you with a final contract for you to review and sign. This allows for any changes that have been made during this process.
And that's it. Now that all required the paperwork is finalised, we can start the build.
Ready to get started? We're here to help new home builders in South Coast NSW right up to Helensburgh turn their dreams into a reality. Contact us today and book in a design consultation.