Top tips for building in Wollongong/Illawarra area from builders South Coast residents trust
We love where we live. It feels like everywhere you look there's a stunning view, a wave to catch or a café to stop and sit at. And we know we're not the only ones who feel this way – our clients are keen to make the most of where we live, by building or extending their home in this beautiful little part of the world.
But the area is unique – and it can come with its challenges. We can proudly say we're builders South Coast, Wollongong and Illawarra residents trust because we know the people and the area. We've lived here all our lives and have been building here using local trades for over a decade. So we thought we'd share our tips for making the most out of building in the Wollongong/Illawarra area.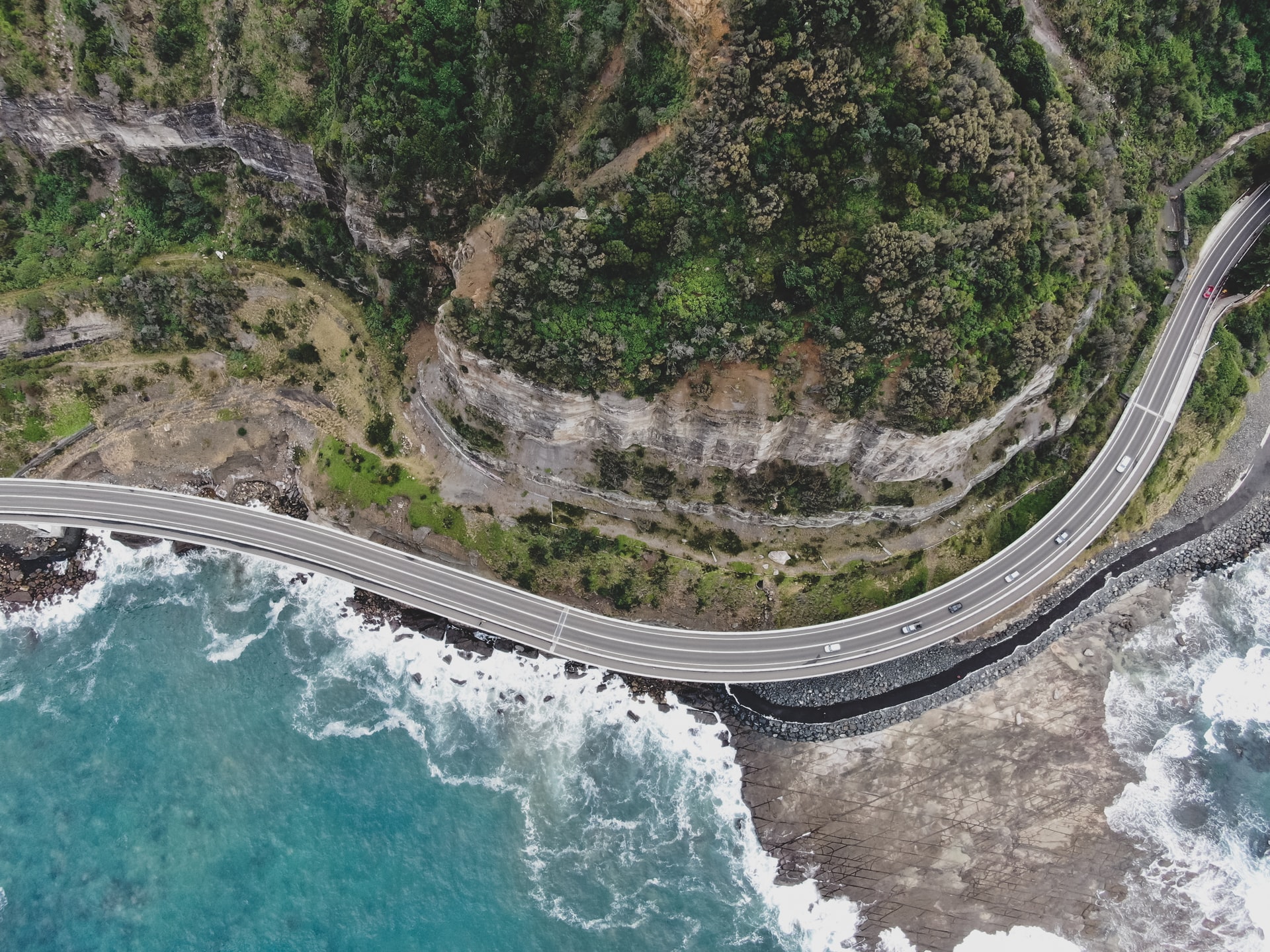 Make the most of the location
Living by the coast isn't just a location, it's a lifestyle. Many residents want homes that hit the sweet spot of creating a beautiful lifestyle in the very best location. We're experts in coastal style homes and know how to design and build for the elements – making the most of everything nature has to offer.
The northern suburbs of the Illawarra are very unique – tucked between the escarpment and the ocean. The beaches are fantastic and still relatively quiet, making it a great choice for families. The sea breeze helps to keep homes cooler in summer, while the hills keep the area a little bit warmer in winter. The right design can work with these natural benefits, with the perfectly positioned window or bi-fold doors allowing that sea breeze to naturally cool the home.
Due to the escarpment, the sun also goes down early in the afternoons – particularly in winter – so we know exactly how to orient your home to drink in the sun at the right time of the day.
Know your block
The south coast area is known for its steep hills. Steep hills make for stunning views, but they also can mean slip areas and complex, steep sites. When dealing with slip sites and steep blocks, it's all about engaging with the local consultants that are experienced and know the area.
Steep blocks are a speciality builders field. We're known locally as the 'Build on a hill specialist' because we know the terrain. We also know the right experts to work with. We have great relationships with specialist consultants and contractors, built up over years of working together. Over time it's become a very selective pool of people we work with – we work together effortlessly and save on time and hidden cost because we can anticipate each other's needs and solve problems before they happen.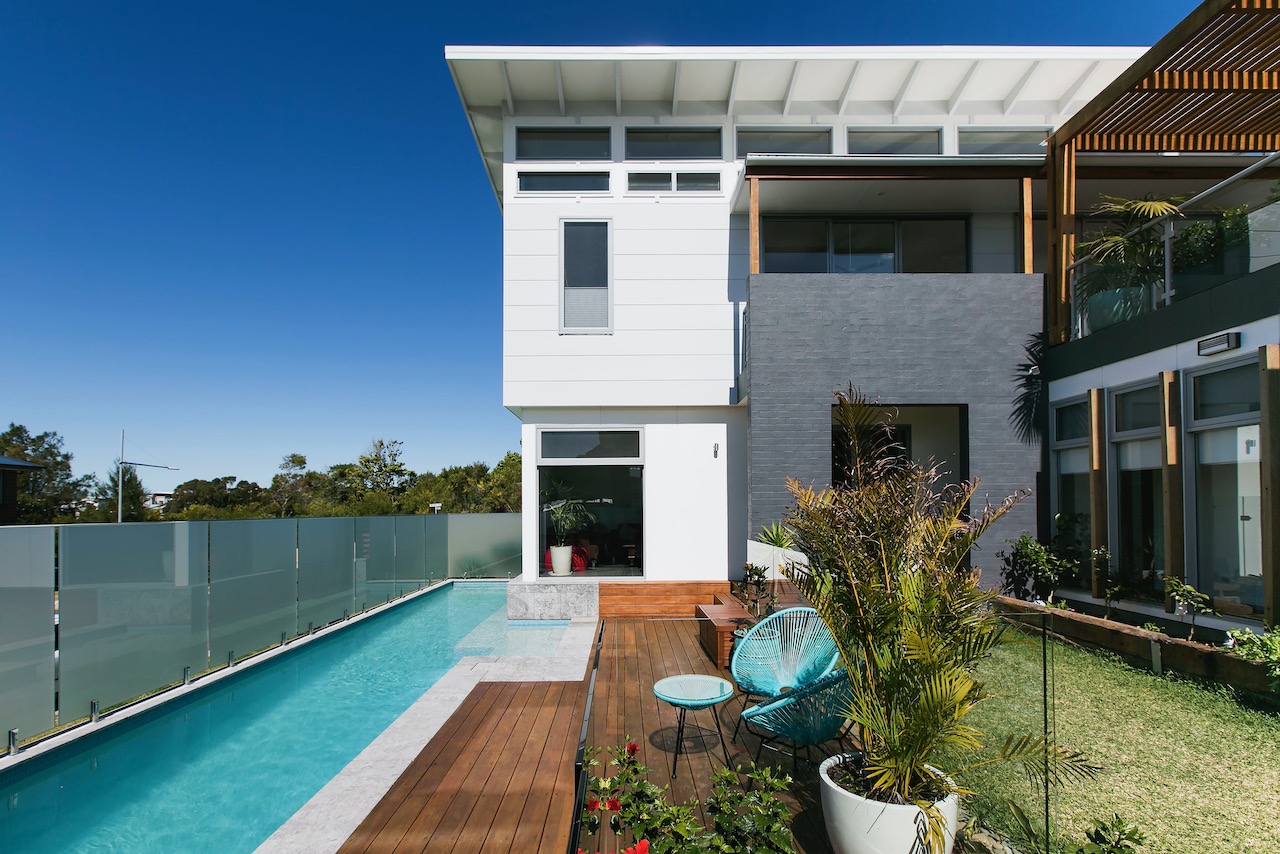 Build for the environment
From Woonoona to Helensburgh there wouldn't be many houses that wouldn't be affected by bushfire and environment protection considerations. Choosing the right block to build on has significant impacts to the type of home you build, and the corresponding cost.
Bushfire assessments
There are different levels of bushfire ratings, from BAL 12.5 up to BAL 40 and flame zone. Your BAL rating can have a big impact on your build. 
We've built houses in all the different levels. We know exactly what's required and the extra costs that will be associated to meet the needs of each rating. For example, there is a huge difference between BAL 40 and flame zone – to include fire shutters on all the windows, there is a significant extra cost.. It's important not to get carried away when you see a block that's well priced – it could be slip affected and in a flame zone, and so it will cost you more to build there than another, more expensive block. (So if you're considering buying a block of land, give us a call – we can help).
Environmental protection
It's easy to get excited about building a big home, but we also need to keep in mind the impacts to native vegetation. Environment protection ratings – such as being zoned E2, E3 and E4 based on your Flora and Fauna Assessment (FFA) Report – will limit how much land (or what percentage of your block) you can build on. We know who the best local consultants and arborists are and can help manage this process.
Other considerations
There may be other influences unique to the site or area that can impact your build. In Wollongong and Illawarra, there is a rail line running through the centre of each town. We know the kinds of acoustic provisions you'll need to make.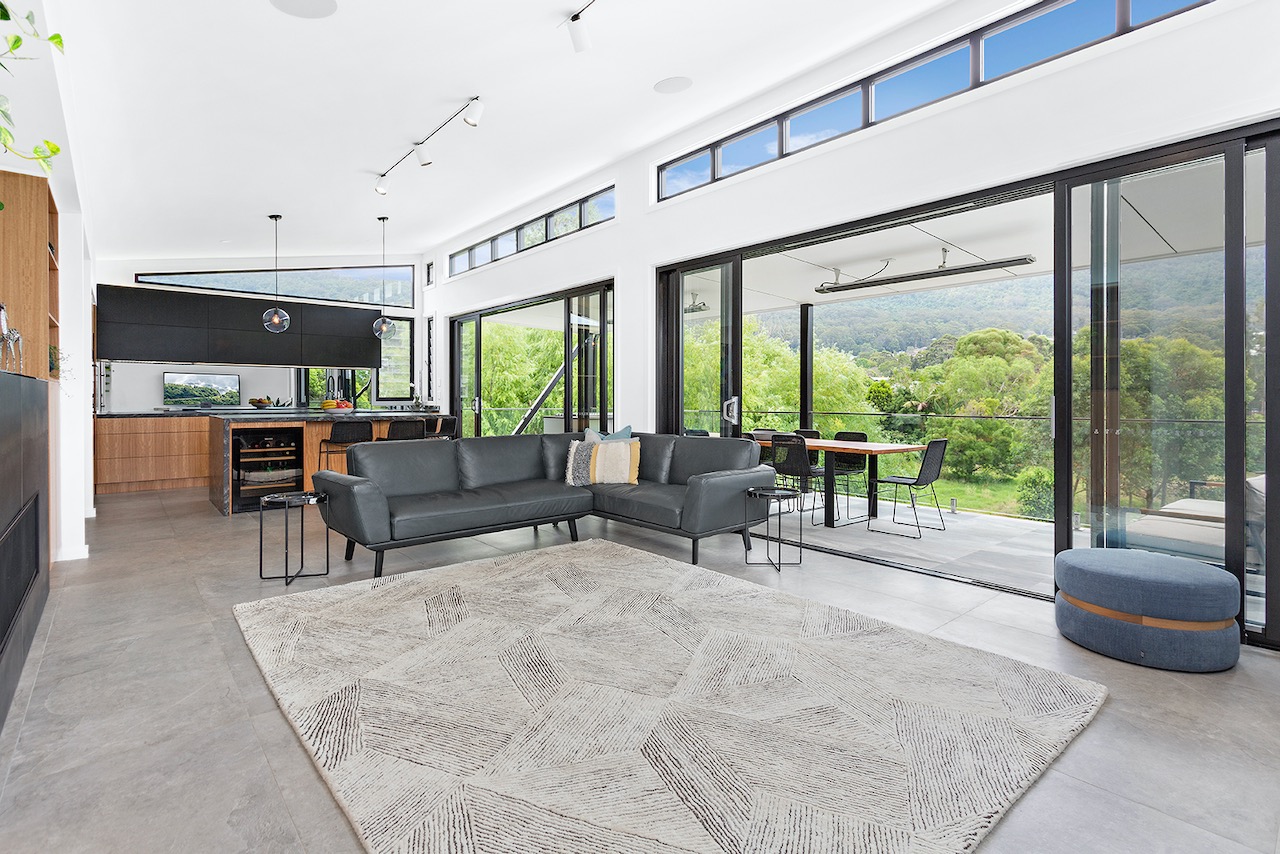 Work with trusted locals
For the best outcome, working with the best trades and suppliers is paramount. We've been working with local trades for the last 13 years and hand pick the team that's right for each build. Not only does this mean you get the right crew for the job, our unique knowledge of the area and its constraints gives us the insight you need to assess the feasibility of the build and complete it for the best price.
Looking for builders South Coast residents trust? We're specialist builders for the Wollongong and Illawarra area here to help you every step of the way. Contact us today to turn your dream home into a reality.