Unfulfilled potential is the biggest enemy of any economy, and thousands of people across Australia are sitting on top of potential gold mines that they just can't access. We're talking about property, the most valuable asset most people will ever own, but that most people never realise the value of. Are you a landowner with a freehold and no mortgage? Read on!
CASH YOU CAN'T TOUCH
Plenty of people own land, whether it's an empty block or has an existing house on it, and some people may even have the money to plan a modest development. But are you making the most of your assets?
Larger houses, multiple dwellings or even apartment buildings can fetch a lot more cash than just one or two lower specification houses, but most people don't have the capital required to construct these higher-value buildings in the first place.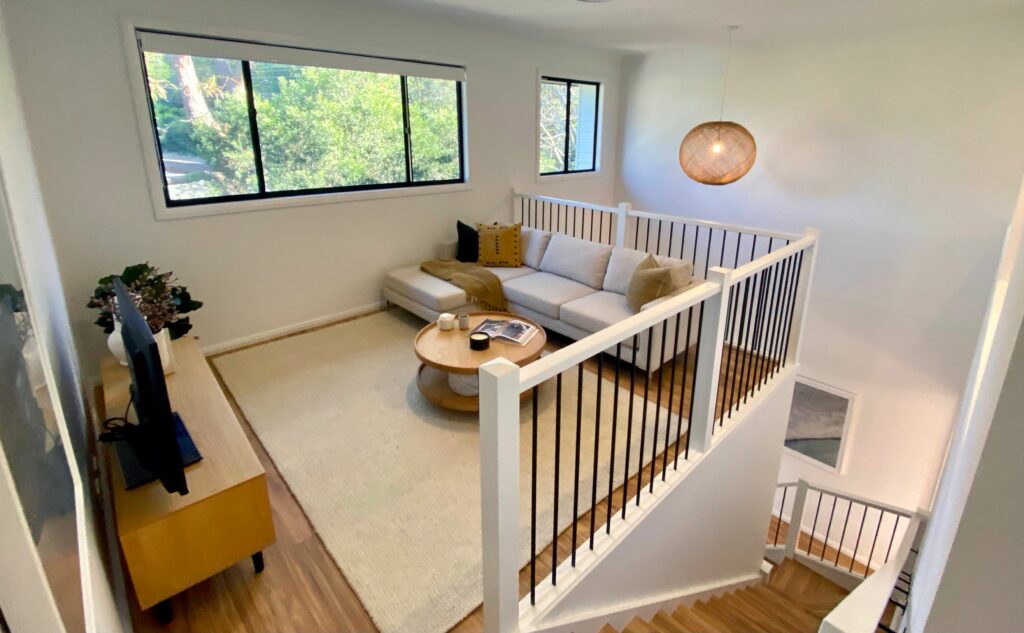 A HELPING HAND
Entering into joint venture property developments with a trusted developer such as Grand Pacific Homes allows you to grab your property dreams with both hands and fund that big project you've always wanted, with your partner taking a share of the profits commensurate with their investment, but with more money overall for both parties!
Watch our Joint Investment Property Development Video to find out more.
RETURN ON INVESTMENT EXAMPLE
Say the value of your land is $300,000 and the cost of building an apartment block is $700,000, but each of the eight finished apartments is worth $500,000.
Once each lot is sold, you the landowner will receive the same percentage of the total value you put in, working out at 30% of $4 million or $1.2 million. That's a cool profit of $900,000!
| | |
| --- | --- |
| Land value | $300,000 (your input) |
| Build Cost (8 x apartments) | $700,000 (builder's input) |
| Total project cost | $1,000,000 |
| Income from sales (8 x $500,000) | $4m |
| Your ROI (30%) | $1.2m |
A DEVELOPER YOU CAN TRUST
The benefits of joining your land with Grand Pacific Homes' finance and knowledge of the property market is obvious, but we're also a development partner you can trust.
We've worked with many landowners just like you over the years and we know how the entire process works from start to finish, but we're also great for you to work with.
When you partner with us, you're joining forces with a developer that has just as much interest in creating a fabulous and profitable development as you do, so if you're looking to do business with an experienced developer you can trust, give Grand Pacific Homes a call.
Download our 'To Get Started In Property Development' Guide.